Super Smash Bros. Ultimate version 3.0 is live, patch notes
Version 3.0.0 for Super Smash Bros. Ultimate is finally here, full patch notes available.

Published Thu, Apr 18 2019 1:00 AM CDT
|
Updated Tue, Nov 3 2020 11:48 AM CST
The big version 3.0.0 update has arrived for Super Smash Bros. Ultimate, we now have a bunch of changes including the addition of the first DLC fighter, Persona's Joker.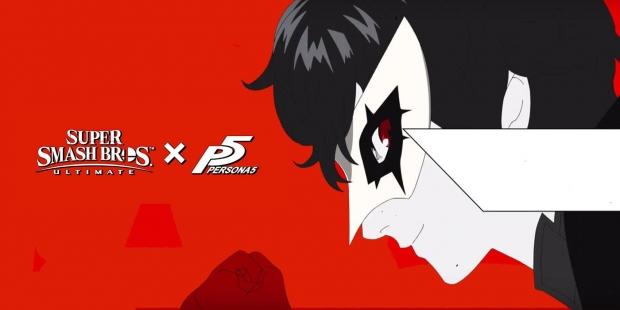 As announced yesterday, version 3.0.0 has now been made live and Nintendo have provided some official patch notes. Yesterday's announcement revealed that version 3.0.0 would not only contain Persona 5's Joker, but also Stage Builder, Shared Content, Smash World, and more. Nintendo has also issued out some balance changes to a very long list of fighters, while also making some tweaks to the base gameplay of how all fighters interact with each other.
Judging from the patch notes, Nintendo have decided to basically reduce the damage output of certain attacks against shields across the board. Perhaps shield breaks were become all to common in Ultimate, which in turn would slow down the gameplay. Personally, playing the game extensively myself I would agree that some attacks from certain fighters carry what could be considered as too much damage onto shield. Experiencing a heavy amount of damage on shield forces you to retreat or at least back off slightly due to players not wanting to risk a shield break.

To complement the damage reduction, Nintendo have also decide to make punishing continuous rolling much easier for players. This means that players will now have to concentrate on dodging at correct times instead of spamming, as continuous rolling will have less frames of invincibility making for the opponent to have a larger window of opportunity. If you are interested in checking out some of the previous patch notes, head on over to the official Nintendo website here.
Related Tags