Assassin's Creed Odyssey DLC 'The Fate of Atlantis' April 23
Ubisoft will release the second story DLC for Assassin's Creed Odyssey on the 23rd of April, 2019.

Published Wed, Apr 17 2019 2:00 AM CDT
|
Updated Tue, Nov 3 2020 11:48 AM CST
Ubisoft have reminded Assassin's Creed Odyssey players that the story is not yet over, as the second story DLC is about to release on April 23rd. Do you have what it takes to save "The Fate of Atlantis"?
Assassin's Creed Odyssey's second big DLC story arc is soon to be released, and will be pushing players to the brink as our main protagonist confronts gods, giant mythical beasts of legend and makes some quite interesting relationships along the way. The second DLC story arc features three separate episodes; the first being Fields of Elysium which will then be followed by Torment of Hades and then finally Judgment of Atlantis.
According to the description of Fields of Elysium, players will be introduced to all-new ability enhancements that will give them the opportunity to change or altar their gameplay experience. These enhancements will be built upon existing abilities and allow for players to more fine-tune their playstyle and approach strategies. Assassin's Creed Odyssey is currently available on PC, Xbox One and PS4. The first episode of the second DLC story arc is planned for launch on April 23. For further information, visit the official Assassin's Creed website here.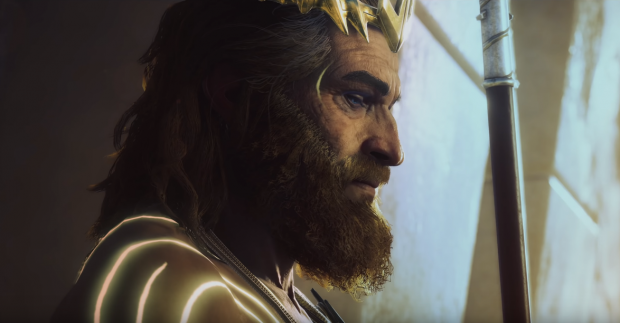 Related Tags