YouTube making interactive choose your own adventure TV show
Behind the scenes YouTube could be working on a new interactive choose your own adventure TV show.

Published Wed, Apr 10 2019 2:00 AM CDT
|
Updated Tue, Nov 3 2020 11:48 AM CST
Could you imagine if the next YouTube TV show was interactive enough that viewers could dictate where the story leads to and ultimately receive different endings based on their unique choices? Sounds like a fairytale right? Well, it might not be.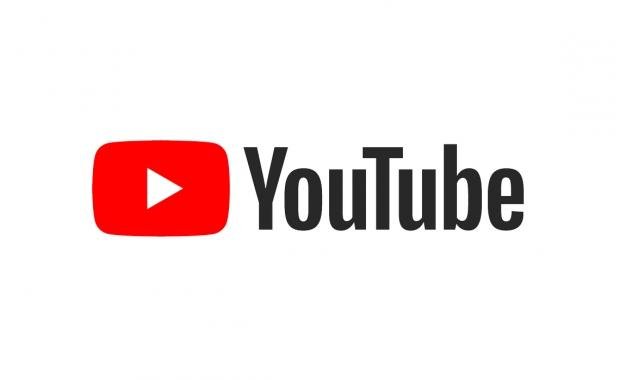 A new report has come out of Bloomberg that says YouTube is secretly working on a new interactive 'choose-your-own-adventure' TV series that will be very similar to Netflix's Black Mirror: Bandersnatch. Bandersnatch allows for viewers to choose their own adventure through the world that is presented to them, resulting in what can be quite a unique experience for the likes of TV show.
Unfortunately there was no word of what kind of TV show this will be, or what we can expect from the upcoming show. What we do know though is that this new initiative by YouTube will be led by Ben Relles, an eight year veteran at YouTube. Susanne Daniels, YouTube's head of original programming said in a statement; "We now have amazing new tools and opportunities to create and tell multilayered and interactive stories. Ben has an intuitive and experienced understanding of how the platform can enhance content, making him the perfect choice to develop this exciting new division."
Related Tags