Ryff teams with Perfectomundo Tequila for next-gen marketing
Ryff announces new deal with Perfectomundo Tequila and Grammy Award nominee Paul Oakenfold.

Published Fri, Mar 29 2019 12:14 AM CDT
|
Updated Tue, Nov 3 2020 11:49 AM CST
Ryff is moving into its stride in 2019 with a new deal inked with Perfectomundo Tequila, with Paul Oakenfold entering into a new deal between Ryff and Perfectomundo Tequila which will see tequila brand morphed into "various forms of entertainment together starting Spring of this year".
The new deal with Ryff will see the company using its technology to integrate the Perfectomundo branded tequila into movies, TV, and streaming social media. Perfectomundo will be seamlessly integrated into content by Ryff, something that the company is quickly becoming the star of. Integrating big brands like Perfectomundo and securing deals with Grammy Award nominated DJs is a big deal for Ryff, which is made up of champions from the industry from companies like AMD, NVIDIA, Warner Bros., and DreamWorks.
Paul Oakenfold commented on the deal, saying: "Ryff's' new technology is really a game-changer for Perfectomundo. I've always thought that there was a huge opportunity for brands to utilize branded entertainment to create a unique personal relationship with our customers. And now, together we will help to prove this theory".
Nick Hendra, vice president, global brand sales at Ryff said: "We're thrilled to be the very first digital brand integrator to create unique and multiple integration opportunities across all forms of entertainment. This Perfectomundo brand fits with our strategy to reach audiences in more engaging ways and drive a deeper connection with consumers through our content partners. It is also the very first advertising initiative in the US that will take advantage of digital brand integration".
This is a great deal for Ryff leading into 2019 and beyond, as it will be able to get more and more companies and celebrities on-board until it reaches an apex point where Ryff is working with any and all brands. It's an idea that has near unlimited potential, and I'm excited to see where Ryff will be in just a few years time.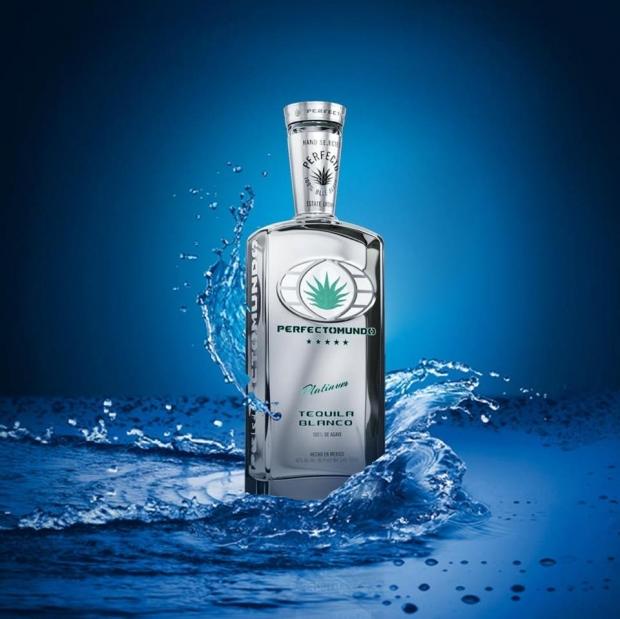 Related Tags