A recent rumor has surfaced regarding the coming Resident Evil 3 Remake, according to the rumor the remake of Resident Evil 3 will not be developed internally by Capcom.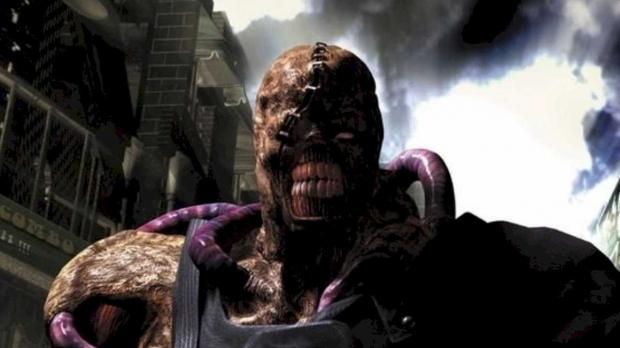 The rumor comes from AestheticGamer, who should be noted for the correct reveal of information regarding Resident Evil VII: Biohazard before any official announcement were made. This note gives some form of credability to the source, but doesn't confirm the rumor of Capcom not internally developing Resident Evil 3 Remake.
According to AestheticGamer, Resident Evil 3 is "not what a lot of people are probably going to expect" and that the game isn't "developed by Capcom Division 1 at all". AetheticGamer continues and says that the developer for the game is "very interesting" and that the title will be arriving in gamers hands "a lot sooner than people are expecting". While these claims are quite vague, I can't really see why Capcom would hand over the Resident Evil 3 Remake to another developer when they just released the very successful Resident Evil 2 Remake.
I would assume that many fans of the Resident Evil series would want Capcom to internally develop the third installment of the franchise, and not have another developer attempt recreation. I would agree with this statement, Capcom did an absolutely fantastic job with Resident Evil 2 Remake, which means I would be very worried to know that the Japanese video game maker has handed over their future project to another developing studio.
Due to this merely being a rumor and with nothing officially confirmed, do take this piece of news with a healthy amount of skepticism.