Ninja Gaiden inspired platformer 'Cyber Shadow' announced
A new Ninja Gaiden inspired platformer has been announced by Shovel Knight developer.

Published Thu, Mar 28 2019 2:00 AM CDT
|
Updated Tue, Nov 3 2020 11:49 AM CST
If you remember back to 2011 we saw an awesome release from Yacht Club Games, 'Shovel Knight' hit the scene and was more than very well received the platformer community. Now, Yacht Club Games has unveiled a new title, 'Cyber Shadow' has taken the spotlight.
The announcement has come in the form of a brand new trailer and a post onto the Yacht Club Games' website. 'Cyber Shadow' is a 2D side-scrolling platformer that captures classic NES-style games, it also is inspired by Mario level design, the skills of Ninja Gaiden, the enemy designs of Contra and the atmosphere of Batman.
From the trailer, we can see that Cyber Shadow is a very fast-paced reactionary platformer that comes with what has been described as a gripping story and a Pulse-pounding soundtrack by Enrique Martin and produced by Jake Kaufman. According to the post on the website, Yacht Club Games "reached out to Aarne two years ago about being involved with Cyber Shadow. He'd been developing it on his own for years with no intention of going with a publisher - but YCG was the only team he'd ever consider to help him hone his creation." The relationship that formed resulted in "a bit of a codevelopment. YCG is handling the marketing, porting, business side, and typical roles of a publisher so Aarne can focus on the core game development."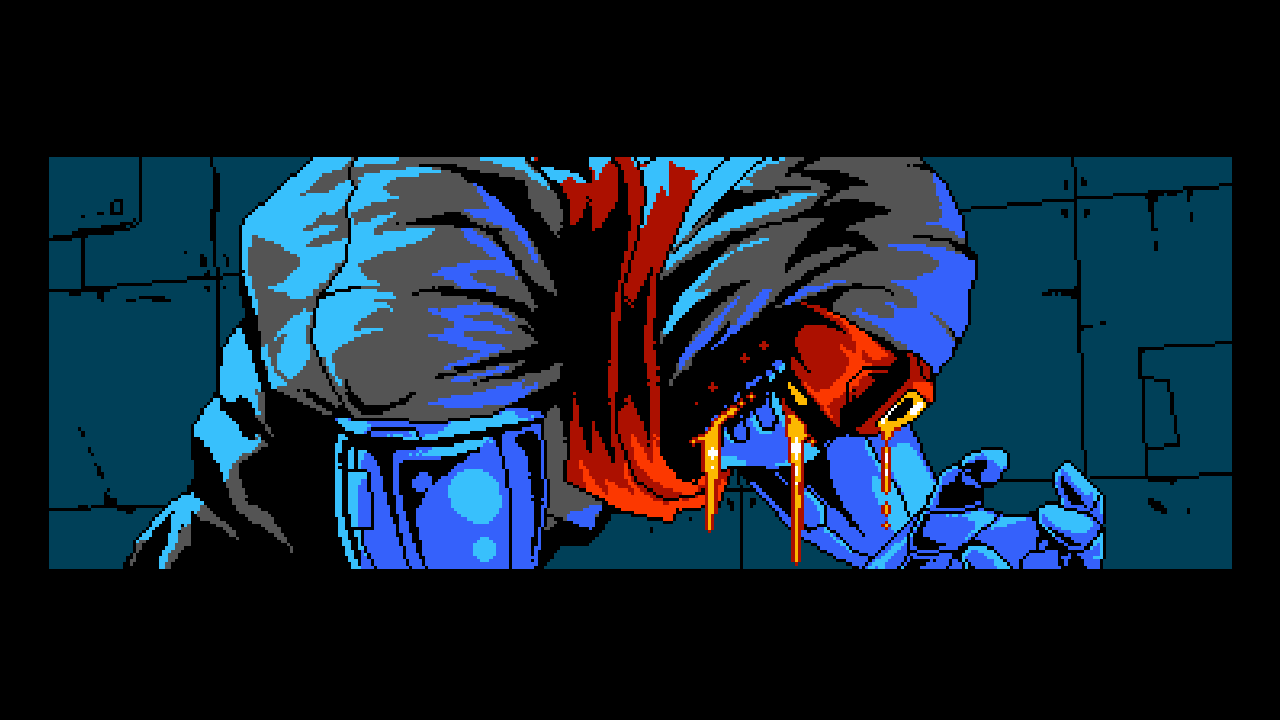 In addition to Yacht Club Games handling the marketing side of things, the publisher is "giving design feedback" and imparting our lessons from developing the Shovel Knight saga so Aarne can create the best version of his game possible." Shovel Knight slotted perfectly into the shelf that contains the best platforming experiences, so much so that Nintendo thought the title deserved as a place in Smash Bros, Shovel Knight was then added as an assist trophy in Super Smash Bros. Ultimate. With Yacht Club Games' reputation for platforming now, I'm sure that Cyber Shadow will be a fantastic second release from YCG.
Cyber Shadow is planned for the Xbox One, PS4, PC and Nintendo Switch. Unfortunately, there is no current release date as the website says that it yet to be announced.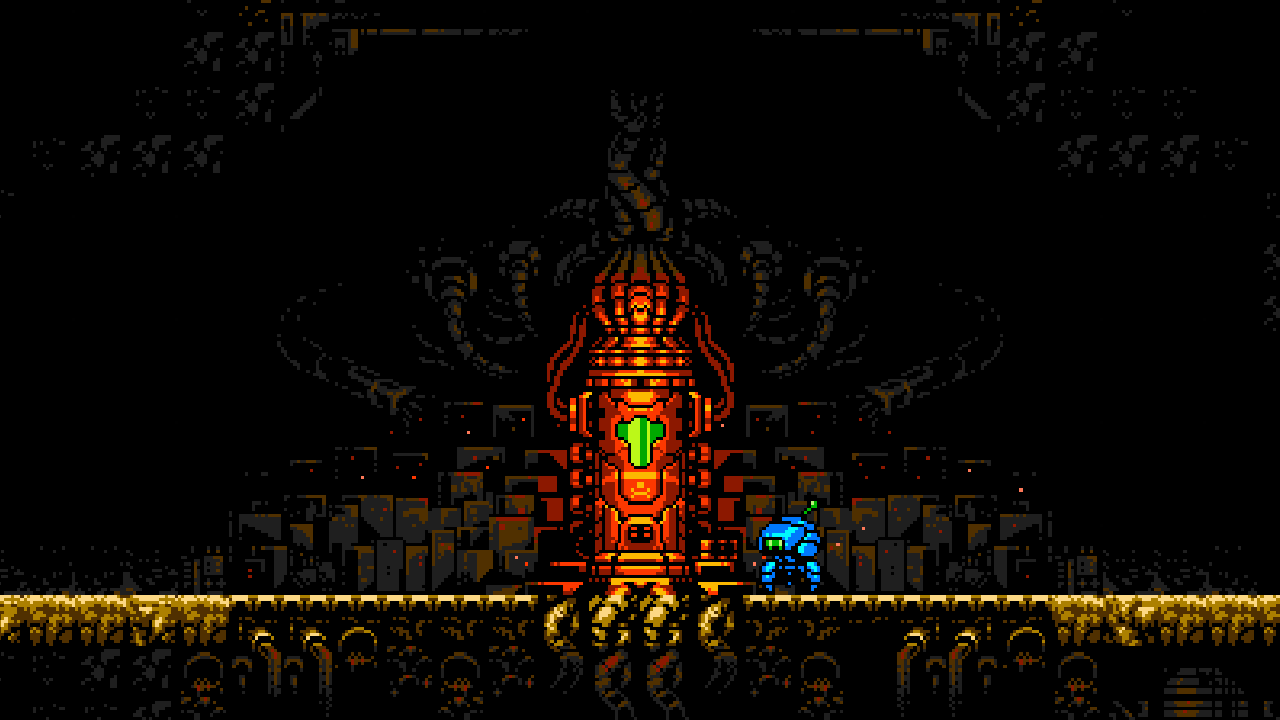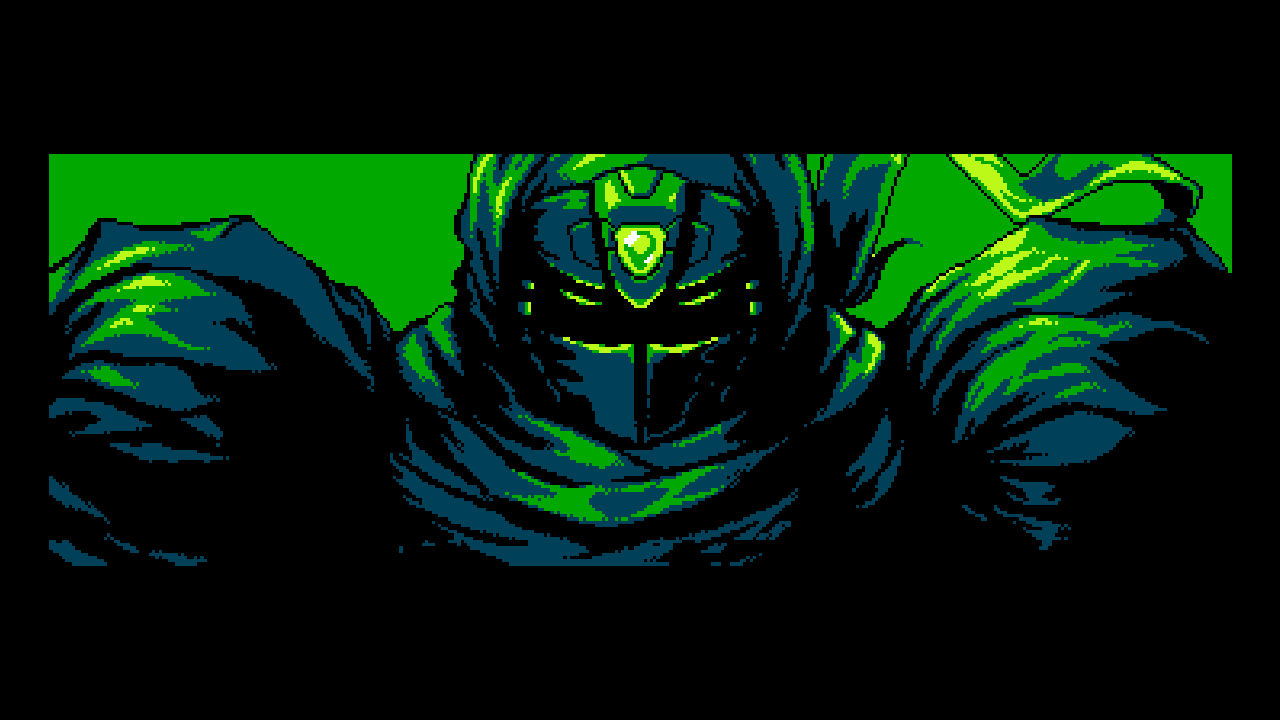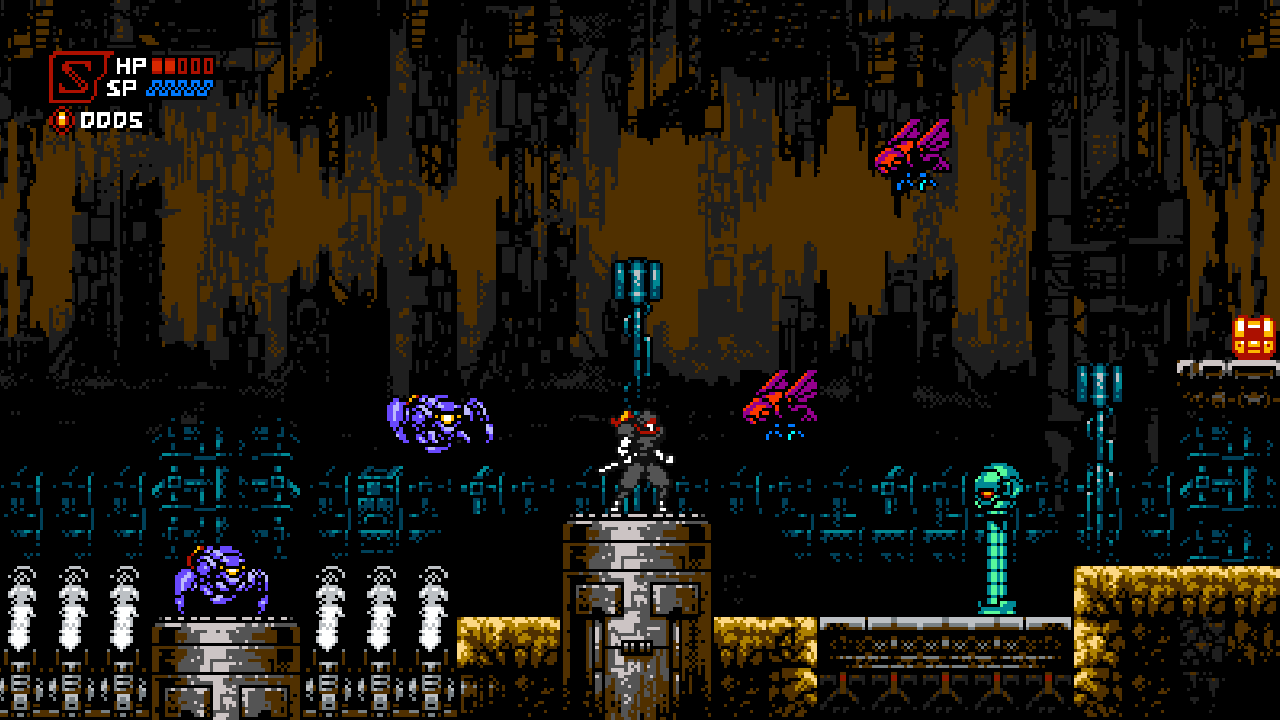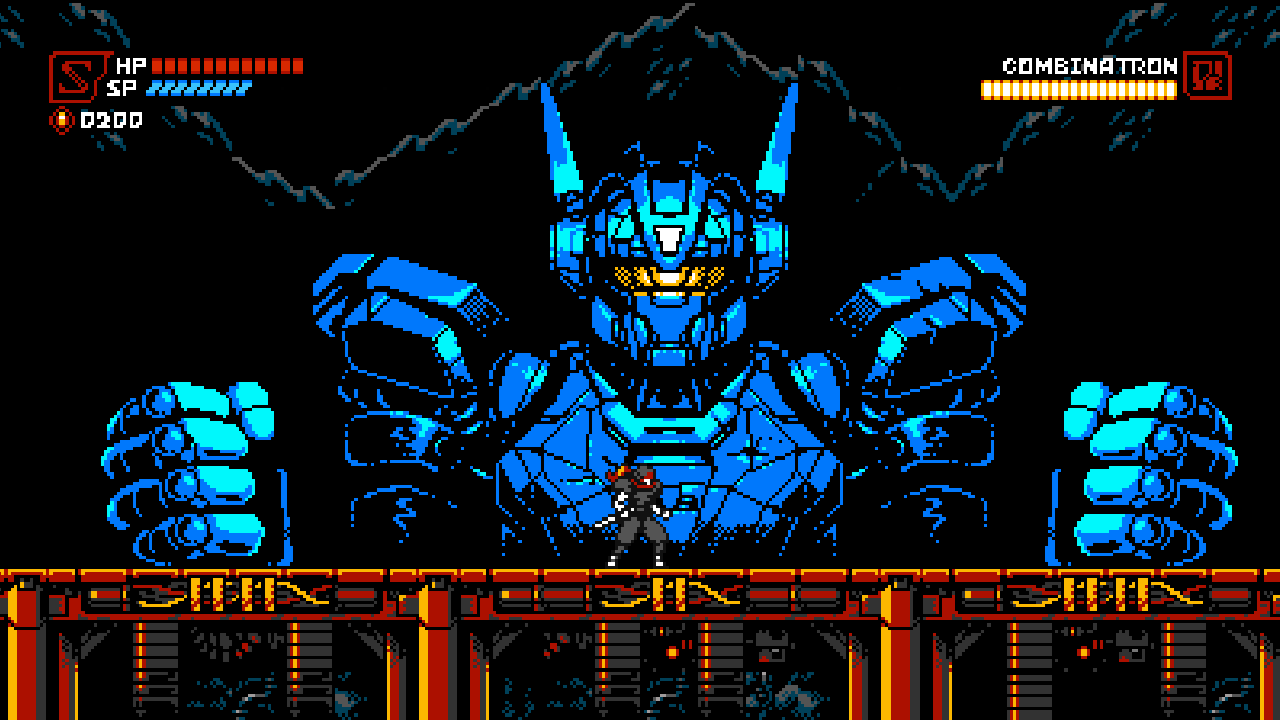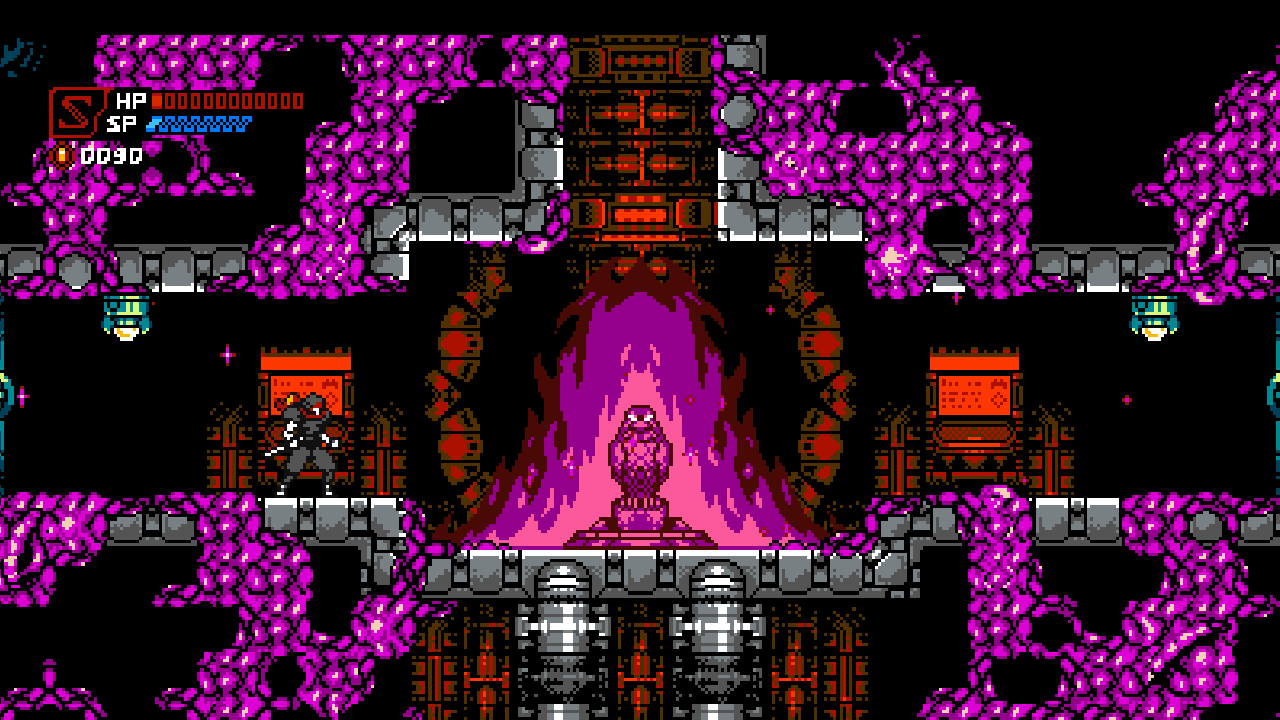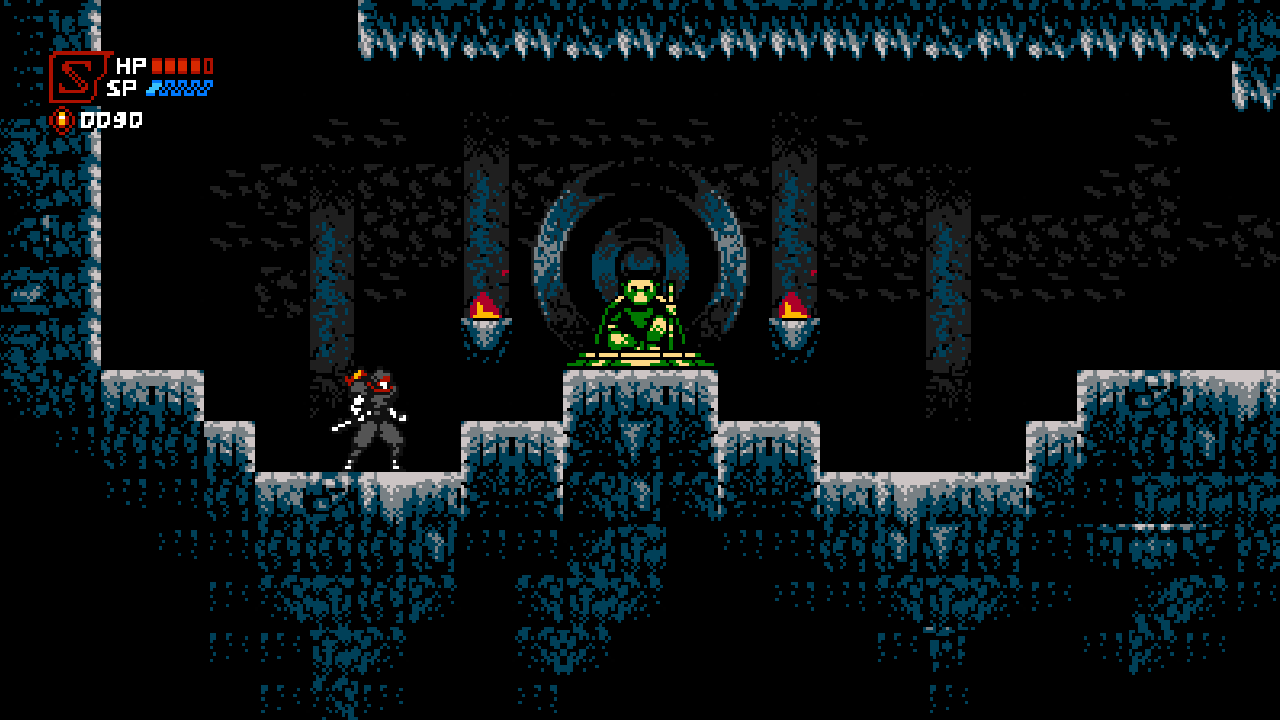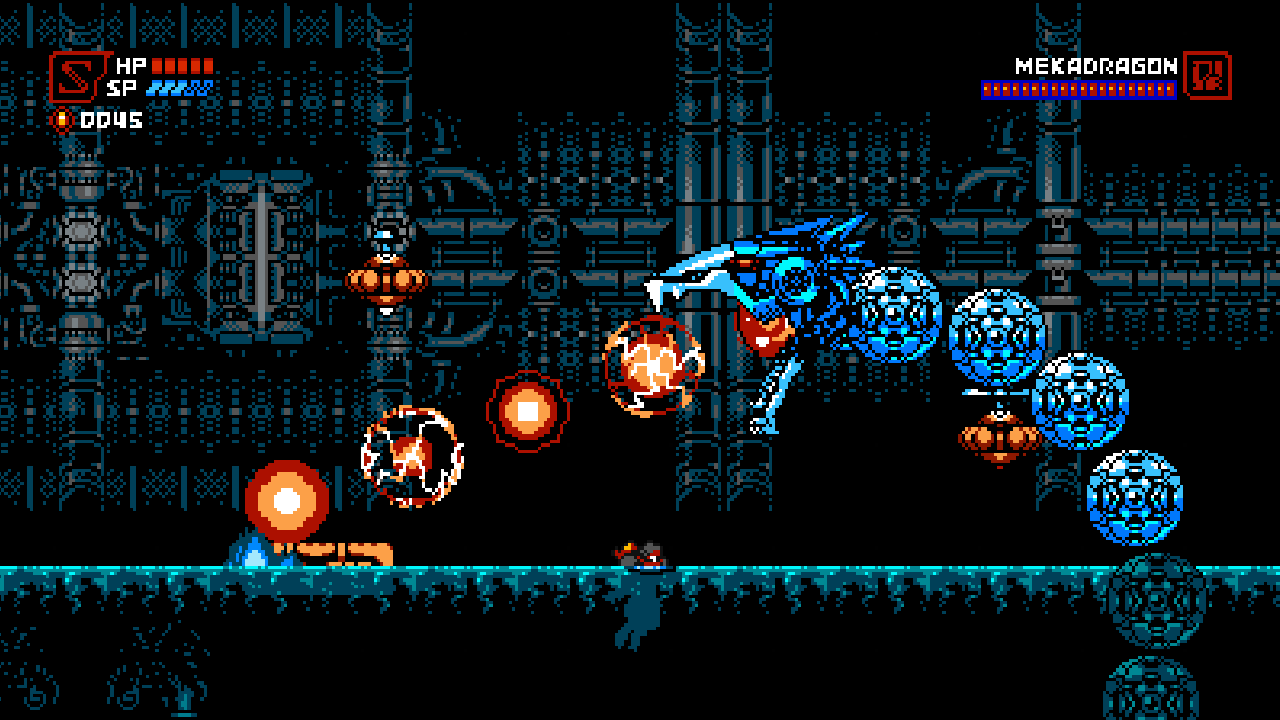 Related Tags