NVIDIA better celebrate 4/20 with GeForce 420.00 drivers
NVIDIA needs to set gamers up in smoke with GeForce 420.00 drivers, fully embrace being Team Green.

Published Tue, Mar 26 2019 4:20 PM CDT
|
Updated Tue, Nov 3 2020 11:49 AM CST
Team Green is leading right into April with a window of opportunity for its marketing department: April 20 is right around the corner, so how better to celebrate 4/20 with a new GeForce 420.00 driver. Right?!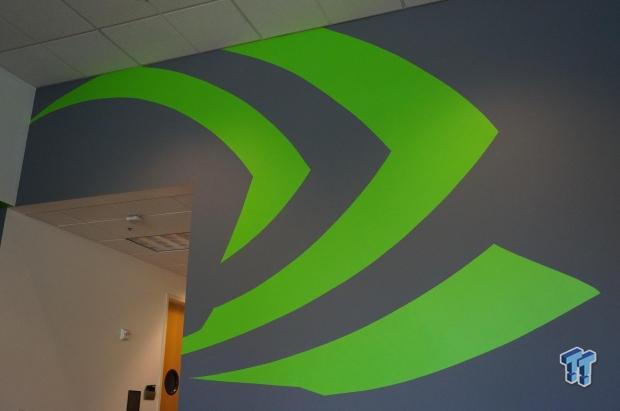 If you're not up with all the hipster lingo, 420 is a reference to - as the dictionary states it "used to refer to cannabis or to the act of smoking cannabis" and that "20th April (abbreviated 4/20 in the US), considered as an occasion for smoking or celebrating the smoking of cannabis".
Then also consider that NVIDIA is often referred to as Team Green (Team Red = AMD, Team Blue = Intel) and that green is the color of weed, 'green' is also another term for marijuana so the references and connections just keep piling up. Team Green releasing GeForce 420.00 drivers on 4/20 is too good to pass up, NVIDIA. You know what to do.
The only way it could be better is if NVIDIA somehow shrunk the file size of its drivers from 550MB+ down to 420MB.
Related Tags