Heavy Rain/Detroit: Become Human will release on Epic Store
Quantic Dream have announced that Heavy Rain, Detroit: Become Human and Beyond: Two Souls are coming to the Epic Games Store.

Published Thu, Mar 21 2019 2:00 AM CDT
|
Updated Tue, Nov 3 2020 11:49 AM CST
Most PS4 gamers would know that Quantic Dream's Detroit: Become Human, Heavy Rain and Beyond: Two Souls as PS4 exclusive titles. Well not anymore, PC gamers can rejoice as they are exclusives no more!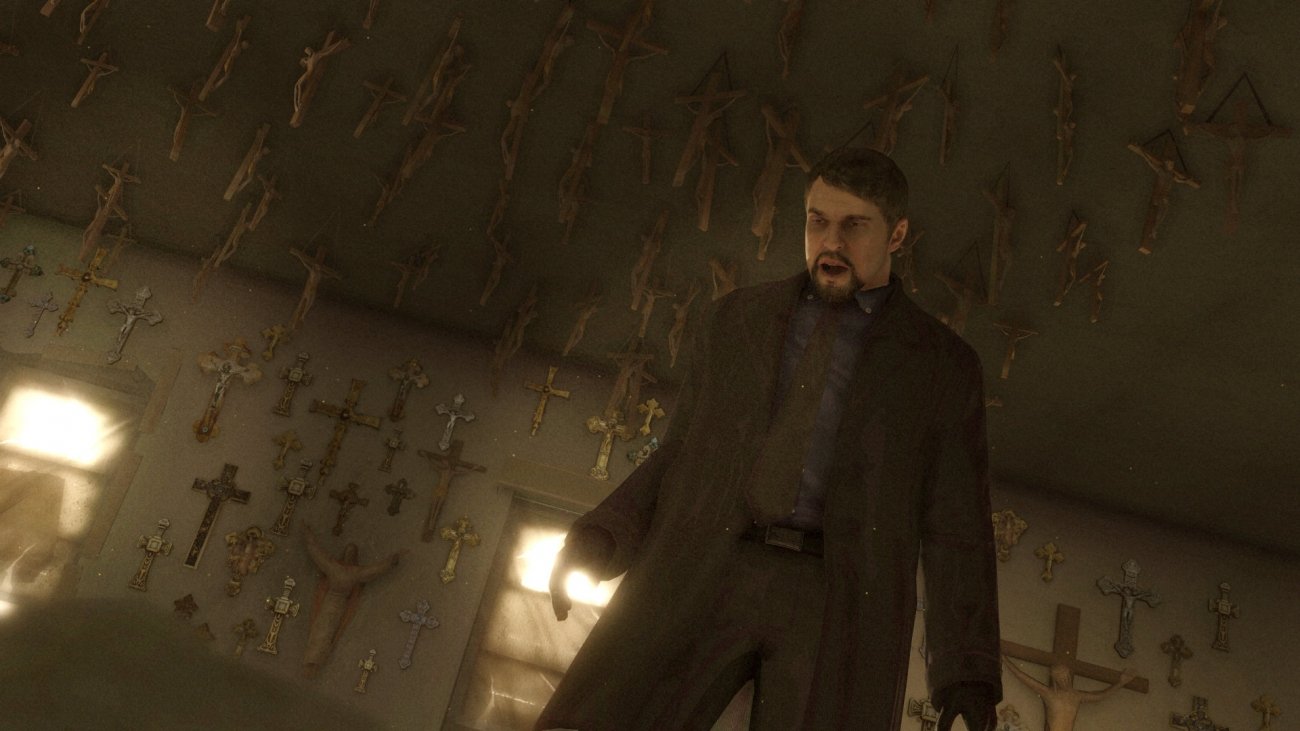 PS4 clearly takes the lead for having an absolutely fantastic library of exclusive titles for its user-base to enjoy, but now it seems that PC gamers are going to get some of that love aswell. Heavy Rain, Detroit: Become Human and Beyond: Two Souls developer, Quantic Dream have decided to share these titles with PC. What platform will they be released on? Well, lets just say it isn't going to be Steam (yet), yes, that is right, all of these fantastic titles will be coming to the Epic Games Store.
For the first year of release the above titles will be exclusive to the Epic Games Store, after that they will become available on other platforms. The announcement comes from Quantic Dream co-CEO Guillaume de Fondaumiere; "We are so grateful for 12 fantastic years of collaboration with Sony Interactive Entertainment and all they have allowed us to create and produce. With this new partnership with Epic, we can now expand our products to a wider fan base and allow PC players to enjoy our titles." At the moment there is no release date for these titles, but Epic Games has said that we could expect them sometime later this year.
Related Tags