Partnering with Valve's network lowers lag & DDOS attacks
Hosting on Valves network now comes with an improvement in ping time and protection against DDOS attacks.

Published Mon, Mar 18 2019 1:00 AM CDT
|
Updated Tue, Nov 3 2020 11:49 AM CST
Valve has issued out a new update to the networking aspect of Steam, the update improves the SDK and bring it up to v1.44 which will improve the overall quality of connection as well as protection.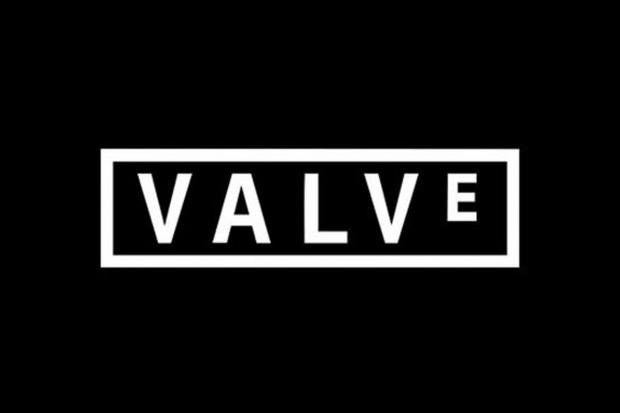 Valve has released onto their official Steam blog all the changes that are coming to Steamworks SDK. Valve say that for Steam partners the are tied to Valve through servers will now have improvements added to their network in the form of protection against denial-of-service (DDOS) attacks, and network connectivity. The new update anonymizes users game traffic which protects it from DDOS attacks, while at the same time decreasing the amount of latency between two hosts.
The way Valve has managed to improve connection to its servers for partners is through a relayed route. While in most networking instances a "direct" route is usually the fastest form of access, Valve explains that "The Internet is a packet-switched network; there is no such thing as a "direct" route. When a packet is sent "directly" to the remote host's IP address, it takes the route determined by standard IP routing protocols. This route is often not optimal! Our protocol puts the client in charge of routing decisions. The client considers each relay point-of-presence, and determines the end-to-end latency along this route. It then selects the route with the lowest latency."
Valve gives us some statistical data that showcases that this improvement is real and has already been tried and tested. From a sample size of 16 million connections, unique client IP addresses that were connected to Valve's data centers saw:
43% of players experienced an improvement in their ping time.

25% of players experienced an improvement of 10ms or more

10% of players experienced an improvement of 40ms or more.
The post also clarifys that a key variable in the improvement is the location of the region, we can see from the below image that most of the improvement is through the European and Indian region. Valve says that this the first of a series of updates the company plans to roll out to further support network connectivity for Steam gamers and developing partners. For more information, visit the official Steam post here.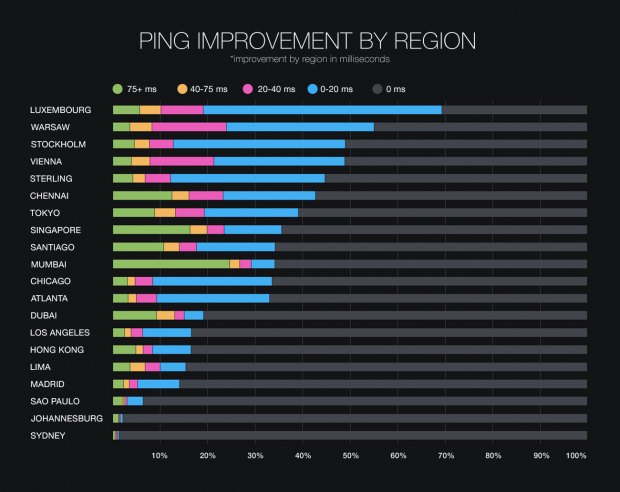 Related Tags