Respawn is NOT working on reconnect feature for Apex Legends
Expecting a reconnect feature in Apex Legends? Yeah that won't be happening, at least not for now.

Published Wed, Mar 13 2019 12:26 AM CDT
|
Updated Tue, Nov 3 2020 11:49 AM CST
If you've been playing Apex Legends you will have thought about a reconnect feature in the case that you get kicked, or the game crashes at some point. It makes sense, as I've been kicked or had Apex crash as I'm loading into the game or as I've just landed. But nope, it won't be happening.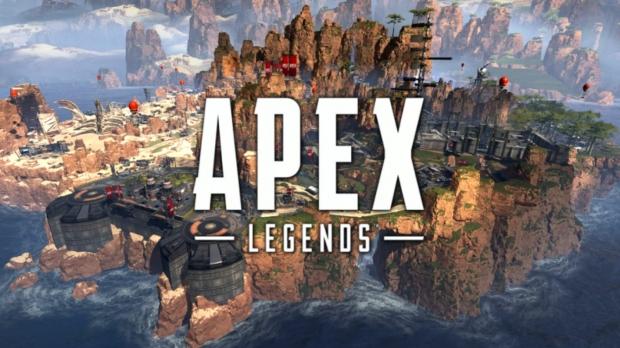 Respawn community manager Jay Frechette posted on Reddit in /r/apexlegends to address some gamers' concerns, where he talked about a reconnect feature. Frechette said: "We've heard the suggestions from you folks asking for a reconnect to match feature. We are currently not pursuing this for a couple reasons:
It opens a lot of risk for players to abuse it.

We believe the resources needed to build, test, and release it are better spent focused on fixing stability issues so that the feature isn't necessary.
I definitely think the game needs a reconnect feature, especially when you consider it is still buggy with disconnect issues and crash-to-desktop errors. Blizzard has a great method in Overwatch that lets you re-join matches if you are disconnected, but you're punished in certain ways as well if it happens more than once. Hopefully Respawn works on a reconnect feature for Apex Legends in the coming months.
Related Tags