Sekiro: Shadows Die Twice official launch trailer released
The official launch trailer for Sekiro: Shadows Die Twice has been released.

Published Wed, Mar 13 2019 1:00 AM CDT
|
Updated Tue, Nov 3 2020 11:49 AM CST
We are just a couple of weeks out from the release of FromSoftware's latest title, Sekiro: Shadows Die Twice. To bring the hype to new heights the official launch trailer has been revealed.
Before I get into what we see in the launch trailer I would advise anyone that doesn't want to experience any boss spoilers to not watch this trailer as it does showcase a large selection of bosses. Now that the disclaimers are over lets jump into what FromSoftware have given us. We get some great early game cinematics that are combined with some fresh gameplay through a large variety of enemies.
We also see Sekiro's first death scene, a raging bull boss that looks like it could be a pain to fight and a bunch of other mini-bosses and level bosses. If you are interested in some more Sekiro: Shadows Die Twice content, check out the 'Lady Butterfly' boss that was teased by FromSoftware here. There was also some high-level gameplay released of Sekiro: Shadows Die Twice throughout the PlayStation Japan event, check that out here. Sekiro: Shadows Die Twice will be released on the Xbox One, PS4 and PC on March 22nd.
In other news about FromSoftware, the developer's CEO has said that the company have their eyes on the battle royale genre and 'live service games', see what else FromSoftware have up their development sleeve here.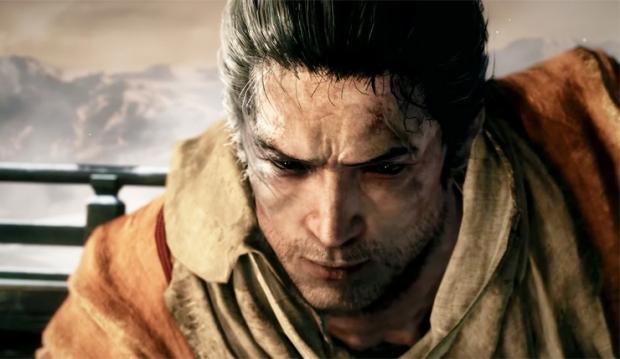 Related Tags