Respawn has banned 355,000 cheaters from Apex Legends on PC
355,000+ cheaters banned from the PC servers of Apex Legends in less than a month.

Published Mon, Mar 11 2019 8:29 PM CDT
|
Updated Tue, Nov 3 2020 11:49 AM CST
There's never a server you jump into with Apex Legends and its empty, but if you've been playing the game a lot you'll have found yourself some cheaters. In the last few days Respawn Entertainment said it had banned over 355,000 cheaters on the PC alone.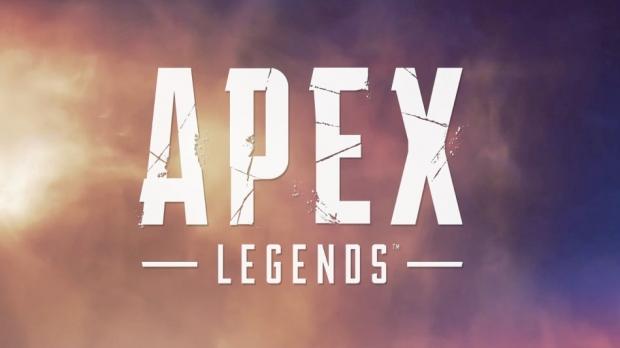 Apex Legends is powered by the Easy-Anti-Cheat tools on the PC, with Respawn fighting an "ongoing war" with cheaters. The developer explained on Reddit recently: "We'll need to continue to adapt to and be very vigilant about fighting [cheaters]. We take cheating very seriously and care deeply about the health of Apex Legends for all players".
Respawn said it is working on the anti-cheat side of Apex Legends, with the game being so popular the developer wants to keep its cards close to its chest. Respawn added: "We're going to have to be pretty secretive about our plans. Cheaters are crafty and we don't want them to see us coming". Don't worry, as the developer has been talking with anti-cheat experts both inside of EA and outside of it, deciding to expand its own internal anti-cheat team that will scour the game for hackers and exploits while working on a new tool for Apex Legends that'll let you report bad behavior and cheaters.
Related Tags