Apex Legends is attracting major esports teams and talent
Apex Legends is running full-speed into becoming an esports darling.

Published Sun, Mar 10 2019 8:30 PM CDT
|
Updated Tue, Nov 3 2020 11:49 AM CST
Apex Legends is home to over 50 million players, and is quickly turning into a major attraction for all things esports including some of the largest teams, players, and streamers in the world.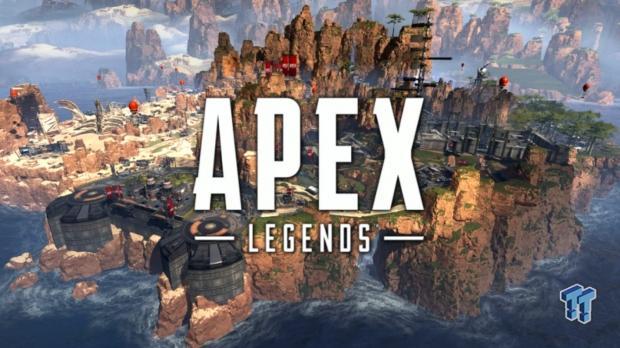 Since its surprise release a couple of weeks ago, EA and Respawn's new battle royale game has seen some of the largest esports teams getting Apex Legends squads together. We have TSM, 100 Thieves, Gen.G, and NRG either adding entire Apex Legends teams or individual players, just in the last few days alone.
Tanner 'Rogue' Trebb from Liquid explains: "There wasn't any interest from the devs for hosting any events or focusing on anything e-sport related for 'blackout'", referring to Call of Duty: Black Ops 4 and its battle royale mode 'Blackout'. Rogue continued: "It was mainly just third parties doing things on their own and supporting the scene. The devs never said anything, they hadn't shown any interest, so when Apex Legends came out, and Respawn came out and said they would support the e-sport scene, most of the competitive 'blackout' players switched over".
Gen.G has formed a new Apex Legends squad with two former Overwatch League professionals, as well as an established Team Fortress 2 player. 100 Thieves has a new Apex team features players from games like Overwatch, Destiny, and H1Z1. TSM is similar, forming an Apex squad out of its finished H1Z1 Pro League players.
Apex Legends developer Respawn Entertainment on the other hand hasn't made any announcements about the future of Apex and esports, but I'm sure with Season 1 of the game and its impending Battle Pass about to launch, we should start to hear more about the future of Apex and its entry into the world of esports.
Related Tags