Ex-BioWare boss Aaryn Flynn leads Improbable's dev team
Improbable taps Aaron Flynn to lead Edmonton-based dev studio for new online games.

Published Fri, Mar 8 2019 5:19 PM CST
|
Updated Tue, Nov 3 2020 11:49 AM CST
Improbable, the company behind SpatialOS cloud tech that powers various open-ended online games, today announced development of its own internal projects is underway, and has tapped well-known talent to lead its studios.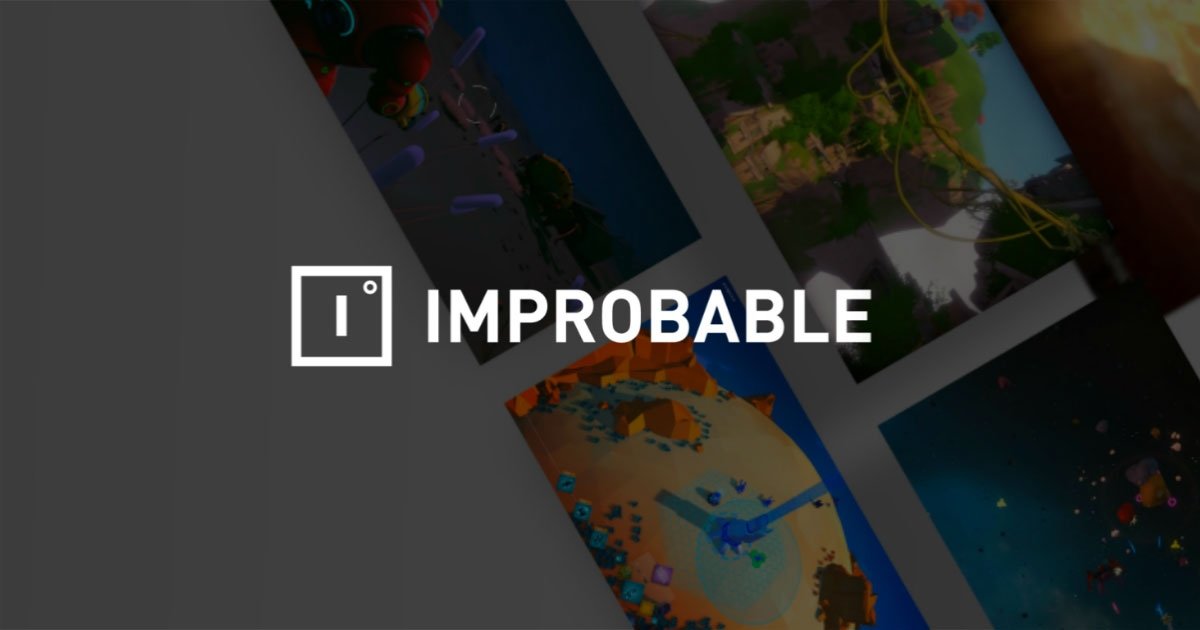 The online-tech pioneers announced two studios that will fuel its upcoming projects: an Edmonton-based branch led by ex-BioWare General Manager Aaryn Flynn, and a London studio led by former EA exec John Wasilczyk. Obviously Improbable's games will be online-based affairs, likely live service titles centered around engagement, recurring revenues via monetization, and action-oriented elements. It's possible Aaryn Flynn could bring some of that BioWare magic to his Edmonton team, too.
Here's what the former BioWare GM said about Improbable: "I was interested in making a game using SpatialOS from the very first time I spoke to Improbable. Building tools and content has been a great way for our Edmonton team to master SpatialOS, but a full game was always an opportunity myself and others had in mind as the Edmonton studio took shape. Now, after a lot of great hires and great progress, we're going to focus on creating that game using Unreal Engine 4 and building on SpatialOS' next-generation online games platform.
"We've grown fast but we're still looking for additional team members in Engineering, Art, Design and QA to build out our team further. As things progress, we're excited to show you more in the future."
Thanks to its easily-iteratable engine and core online infrastructure, SpatialOS is being adopted by various high-profile games-makers. SpatialOs will power Crytek's upcoming AAA game and will become integrated with its CryEngine tech. It current plays nicely with engine giants like Unreal Engine 4 and Unity.
Related Tags