Sonic creator claims live-action image 'leak' was strategic
The live-action Sonic movie image leaks could of been done on purpose.
Published Fri, Mar 8 2019 1:00 AM CST
|
Updated Tue, Jun 16 2020 4:29 PM CDT
At the start of this week we saw some very strange live-action images leaked for a supposed Sonic The Hedgehog movie. Now one of the original creators of Sonic has voiced his opinion on the images.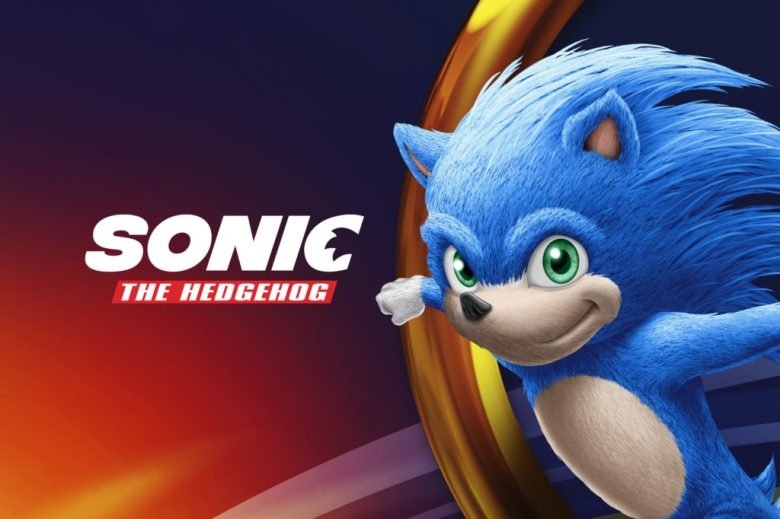 It certainly is hard to say that the live-action image renders of Sonic look fantastic, I mean Sonic isn't even wearing his iconic gloves... Yuji Naka would also agree, as the co-creator of the original design of Sonic The Hedgehog has taken to Twitter to voice his opinion on the matter. Saying "Is this a 'Sonic' movie? I feel that it is important to look at the whole body visual of Sonic and head, body, and stomach. Did you not get a little more balance?" - translated with Microsoft.
Naka continued on his Twitter spree saying that the leaked images could of been on purpose to gauge how fans of the series would react to the design. Naka also expresses his concerns with too much bad word of mouth, saying that it could potentially hurt the Sonic The Hedgehog's intellectual property. In my opinion, I would say that the design for Sonic needs to be changed and also I wouldn't be surprised if the 'leaked images' were leaked on purpose to gauge the communities response. This type of 'trial by fire' actions are typical from large companies that are unsure of which direction to take, or to just purely increase hype.
Related Tags