Watch Dogs 3 could launch in 2019 and take the high-stakes hacktivism outside of the United States.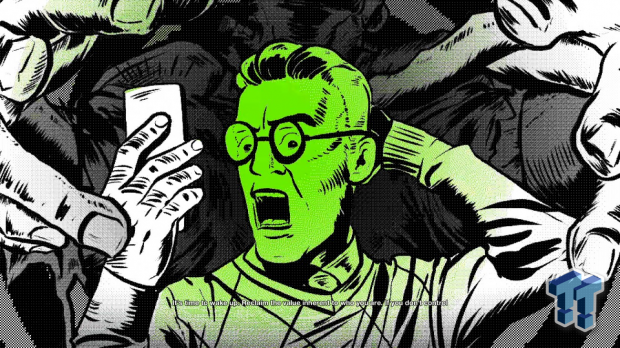 Ubisoft's next big Watch Dogs sequel will launch sometime this year and be set in London, England, according to an admittedly shaky rumor from an anonymous 4Chan poster. Per usual, the poster outlines some Watch Dogs 3 possibilities including combat weaponry--knives and handguns are in, but assault rifles may be absent--and a bigger focus on hacking the city's advanced tech. This implies London will be much more dynamic than San Francisco's immensely enjoyable hacking opportunities.
If accurate, this rumor poses some interesting possibilities. We could see the same kind of youthful stick-it-to-the-man spirit found in Watch Dogs 2 mixed with an explosive anarchical style straight out of London's 1970s punk era. Less emphasis on meme culture and more gritty and visceral street-wise action coupled with that Mr. Robot rebelliousness, all while tying in England's culture clashes.
A bit ago we predicted Watch Dogs 3 would be one of Ubisoft's big new AAA games planned for 2019. A new Watch Dogs trademark was recently filed in 2018, and Ubisoft typically files trademarks a year or so ahead of launch (both Watch Dogs and Watch Dogs 2 follow this same timing scheme).
The publisher currently plans to release 3-4 AAA games for its Fiscal Year 2020 timeline (April 1, 2019 - March 31, 2020) and we're betting Watch Dogs 3 will be part of its big holiday slate. Ubisoft could reveal more details during Microsoft's E3 2019 showcase.