Anthem's loading times may be a big problem
But BioWare is working on a fix.

Published Mon, Feb 18 2019 6:45 PM CST
|
Updated Tue, Nov 3 2020 11:49 AM CST
Anthem's persistently long and numerous loading screens could be a big problem for the IP in the long run.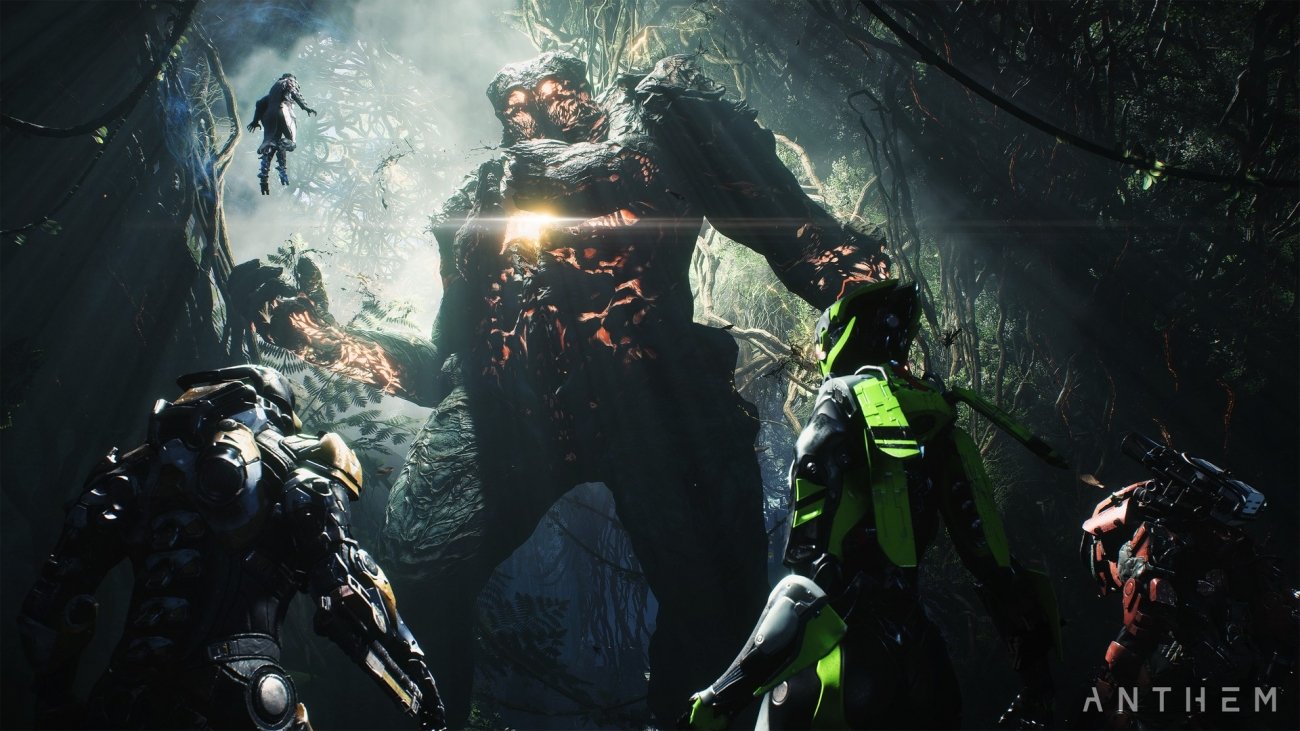 Loading is a reality for any online-only game (or any game, really), but some titles handle it better than others. The major consensus is that Anthem's loading screens are long, cumbersome, and immersion-breaking. The game recently launched in early access on Origin/EA Access and Origin Access Premiere, and like the two previous demos, the game is plagued with arduous and frustrating loading that can last as long as multiple minutes.
Loading zones are everywhere in Anthem: its open-ended environments have lots of transition points, there's catch-up points that teleport you to your team, story and plot scenes require loading--pretty much everything you do outside of combat has some sort of wait time. This could end up pushing gamers away due to annoyances and frustrations at least in the short term. Remember engagement (and in effect, monetization) is extremely reliant on fun. If a game isn't fun, it won't properly engage its audience and earn money over time. Anthem's loading zones could be roadblocks that interrupt fun, and thus throw off the entire game's business model.
There's good news, though. BioWare says they're working on a day-one patch that will shrink loading times. But by how much?
"Day 1 patch has some optimization for 5400/7200 rpm and/or fragmented drives. Obviously we can't expect everyone to have SSD's, so this is on us to make better. Period. And we will continue to," BioWare's Mike Gamble said.
There's also a quick hardware fix, but you'll need an SSD to take advantage. Loading the game from an SSD instead of a HDD dramatically lowers loading times, reports say, so it's great for PC or console gamers who have an extra SSD laying around.
I hope BioWare can tweak and adjust the loading times because right now they seem to be pretty bad. We're still waiting on a PS4 review code so we'll update with timings and loading zone frequency once the game launches on February 22, 2019.
Related Tags