Microsoft reveals key data about its buffet-style Xbox Game Pass service, underlining why the subscription is so important for its current and long-term growth.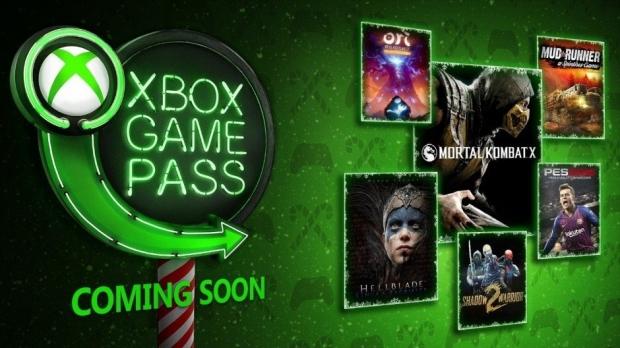 Xbox Game Pass is doing wonders for Microsoft's engagement-driven strategy. The $10 a month service feeds into every moving part of the new cross-platform Xbox business strategy: not only do Game Pass subscribers buy more games, but they actually play more games too. With a selection of more than 100 games, the service tremendously boosts visibility across genres and invites players to try out both new and old titles. In short, Game Pass users are buying more titles and spending more time playing games (this last part is great for live games with microtransactions and will typically ensure subscriptions don't lapse).
Although Microsoft is typically coy with data, it makes exceptions when things are going well. In a recent interview with the Sydney Morning Herald, key Xbox execs gave some interesting data points. Game Pass users are playing games 20% longer, and subscribers are playing new games; their overall variance jumps by a huge 40%.
Newly added games that are rotated onto the service also see a huge influx of players regardless of how old or new they are (Microsoft says playercount can increase as much as 32 times).
Read more: Xbox gaming earns $4.32 billion over holidays
The subscription is strategically designed to compliment Microsoft's billion-dollar engagement cycle that revolves around full game sales, monetization, ad revenue, subscriptions, and online gaming. Every segment feeds into one another, and Game Pass is inherently tied to the current Xbox first-party games roadmap.
Despite its successes, Game Pass is just an ancillary part of Microsoft's plan. It's absolutely essential but it's meant to compliment, not overtake, its other subscriptions and moving parts.