Link's Awakening Switch remaster set for 2019
Beloved Game Boy classic Link's Awakening is coming to the Switch with all-new graphics.

Published Wed, Feb 13 2019 4:53 PM CST
|
Updated Tue, Nov 3 2020 11:49 AM CST
Nintendo is remastering Link's Awakening, one of the most popular Zelda adventures.
In a surprise move, Nintendo today announced a Link's Awakening revamp release as part of its Switch-centric Direct showcase. The game features an absolutely adorable 3D visual style that reminds me of Pikmin, and sports all the mechanics we know and love from Zelda games (sword slashing, blocking, top-down movement schemes, etc). The graphics alone make the game accessible and appealing to all ages, and kids today will get to experience that old-school adventure we played more than 25 years ago on Game Boy.
Rather than re-release the Game Boy classic on its eShop as a retro game, Nintendo opted to just remaster it and sell it for an upcharge with enhanced visuals, mechanics, and more (also remember the Switch doesn't have a Virtual Console presence). Link's Awakening on Nintendo Switch is due out in 2019. I expect to see it sometime before Nintendo's big holiday rush when its Pokemon mainline sequel rolls out, so possibly in April or June ahead of E3 2019.
"Originally released for the Game Boy system more than 25 years ago, one of the most beloved games in the Legend of Zelda series returns. In this modern re-imagining, players once again return to the mysterious island of Koholint to guide Link on a perilous adventure. The Legend of Zelda: Link's Awakening arrives exclusively on Nintendo Switch in 2019."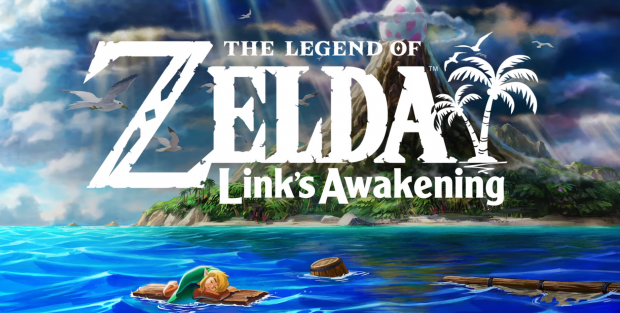 Related Tags