It baffles me why people are still using Microsoft's ancient Internet Explorer, and now even Microsoft themselves have kindly asked Explorers users to upgrade and let the browser die.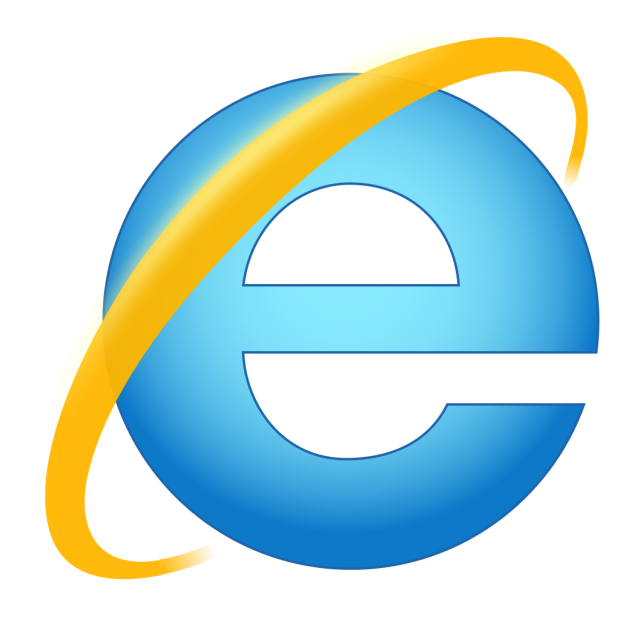 Microsoft has taken to their official blog to address the issues surrounding the use of Internet Explorer. Microsoft's senior cyber-security architect Chris Jackson has said that the use of Internet Explorer while may be easier compatibility wise in the short term, provides substantial "technical debt" in the long term. According to Jackson, the use of Internet Explorer creates costs do down the line for companies, and also provides difficulties when creating web-pages for future use.
Microsoft has recommended users to try and stay ahead of the curve and transition to new modern browser for not only compatibility improvements but also security reasons as well. It should be noted that Microsoft don't even support Internet Explorer anymore, since the company announced back in 2016 that they will be killing support for Internet Explorer 8, Internet Explorer 9 and Internet Explorer 10. If you happen to be one of the few users that are still cruising about the Internet on Internet Explorer it is highly recommended that you upgrade to a more modern browser such as Edge, Chrome or FireFox.