Anthem's world is always changing, says BioWare
Anthem should be unlike anything we've played before, BioWare asserts.
Published Jan 22, 2019 11:56 PM CST
|
Updated Tue, Nov 3 2020 11:49 AM CST
4 minute read time
With its persistent online framework with continually unfolding events and a blend of action and RPG elements, Anthem is the biggest project BioWare has ever made. A month away from launch, the developer stands by its commitment to make an ever-changing world for players to explore.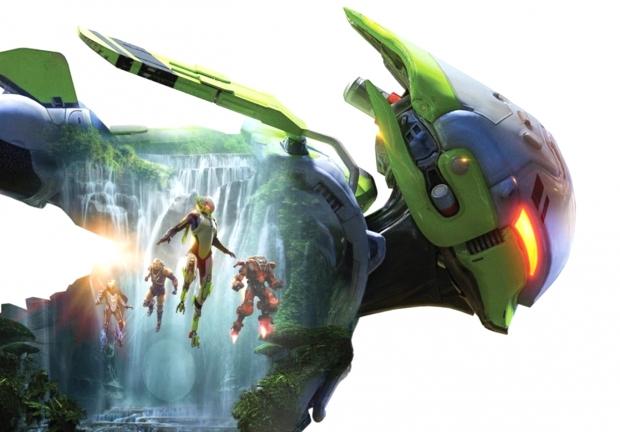 Although Anthem has been in development since 2012 (then known as Project Dylan), one thing has always remained the same: the desire to make a living, breathing world that's always changing. BioWare will use the power of EA's online tools and infrastructure to make this happen, and thus armed Anthem will get tons of content updates, patches, and real-time shifts that create new and unique experiences. The live game structure affords all of these opportunities (and even more for monetization), setting BioWare's next big IP up for a long multi-year span.
Back at E3 2014, BioWare's Casey Hudson said this about Anthem, which became the game's actual anthem: "We're trying to build a fictional world that feels real and is alive and is constantly changing." Almost five years later, Hudson echoes these words in a recent BioWare blog post while going even deeper into what their new online game has to offer.
"With Anthem, we aim to integrate the fun of multiplayer missions with your friends, and single-player story agency and characters, into a connected narrative experience - set in a world designed to be always changing, and where anything is possible. The result is an intentionally unique structure which is fundamental to Anthem's design and even the universe it's set in."
Hudson was also careful to point out Anthem's launch isn't the end, but just the beginning.
"The launch of Anthem is not the end - it's the beginning of an ongoing story in which you are a critical element."
Read Also: Anthem microtransactions detailed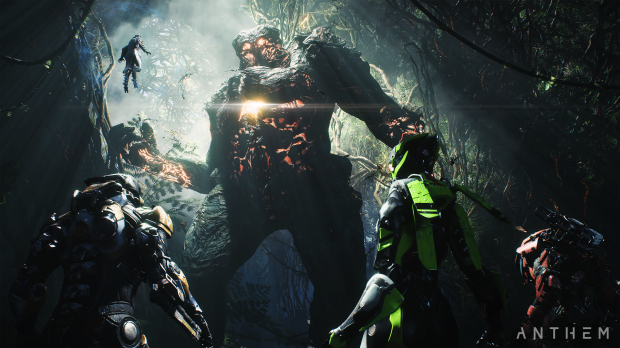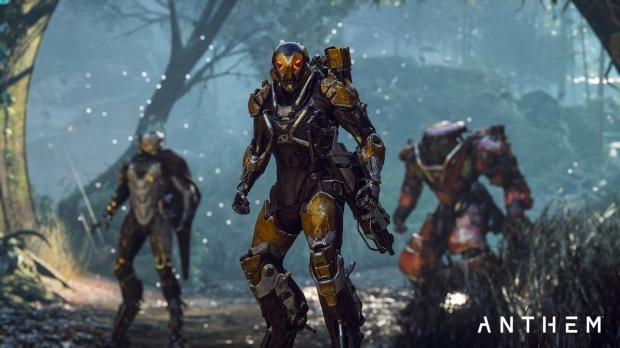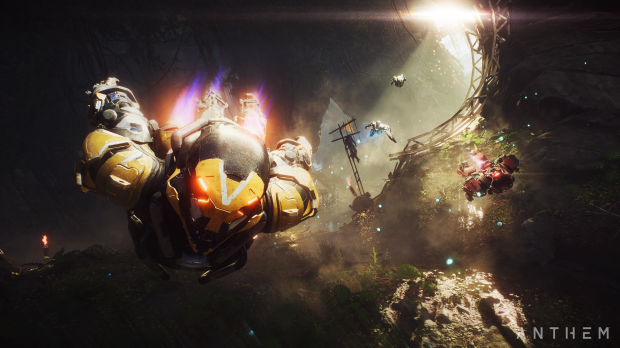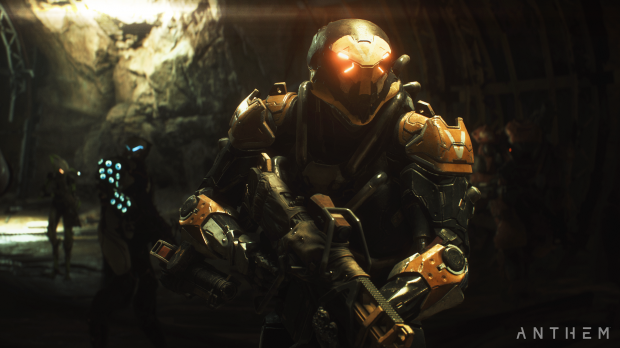 EA has invested tremendously into Anthem's development and live service infrastructure, and is keen on making it last for a long while. For any live game the release is really the start of a risky, long, and often cumbersome journey into the billion dollar engagement wheelhouse cycle that churns global gaming revenues. This is a complex series of timelines, roadmaps, contingency plans, and other content that sees devs having to live in all three timeframes at once: the past, the present, and the future.
Luckily EA has lots of practice creating, curating, maintaining and monetizing live games.
Anthem's strongest asset may be EA's strong understanding of engagement.
The game may use online servers to deliver reactive, dynamic storytelling that shifts and unfolds over time. It may not just be additive, as in new quests to complete, but woven in such a way where past decisions actually matter and affect future outcomes. BioWare has already confirmed that mission progression actually shapes Fort Tarsis, the game's hub, over time.
"As you play through the game you build relationships with [Agents] and you learn more about who they are and their past. Tarsis will actually change based on mission progression," BioWare's Mike Gamble said in a Pax West 2018 panel.
"Player's conversations can chain into each other and affect how different people relate to each other inside of Fort Tarsis," lead level designer Victor Krengel affirmed.
This should keep users active and sticky in the Anthem online universe and potentially keep them paying for microtransactions over time.
"We knew there would be challenges. People are skeptical of the idea of story in an online game, and for good reason. Often, the nature of online multiplayer games tends to fight story agency and interesting character interactions. And, even in the best online games, it's easy to lose interest or run out of things to do when your friends aren't online," Hudson continued in the update.
"We also wanted it to be an experience you could share with friends, and to have a story that doesn't just come to an end, but takes place in a world where things are happening right now."
I personally hope BioWare's new IP lives up to their ambitious plans. Anthem may not deliver on all fronts at launch, but it'll surely evolve over time like any service game. I just hope that all of these affirmations, descriptions, and promises of something grand and unique aren't all PR-speak but actual realities BioWare can pull off.
Everything I've reported about Anthem in the last three years or so tells me EA and BioWare are taking this very, very seriously. I think we have something special on the way but we'll have to wait just to find out how impressive it actually is.
Anthem releases on February 22, 2019 on PS4, Xbox One and PC. The VIP Demo, which is only available to pre-orderers, goes live later this week on January 25.
Related Tags