Fire Emblem characters return in Smash Bros. Ultimate event
Fire Emblem characters return to Super Smash Bros. Utimate in the new Spirit Board event.
Published Jan 17, 2019 3:00 AM CST
|
Updated Tue, Nov 3 2020 11:49 AM CST
0 minutes & 42 seconds read time
Nintendo has announced their new Spirit Board event for Super Smash Bros. Ultimate, this time round we have the Fire Emblem characters making a return for part 2 of their Fire Emblem Fest.
If you remember back to the end of December, the first Fire Emblem Fest was held and featured Legend-class spirits such as Caeda, Azura, Eliwood, Eirika and more. This time round on the Fire Emblem characters second adventure, Caeda and Azura will return for round two but this time with a bunch of Ace-class level spirits.
Players that are unsure about what these spirit events are should note that each week Nintendo release a new Spirit Board event. Each event is usually based around a certain franchise of characters, e.g Fire Emblem for this week. Last week's event was different though and rewarded players double spirit experience and spirit points. If you are collecting spirits in Smash Bros. Ultimate I would advise you to keep on top of Nintendo's weekly Spirit Board events as they can net you some quite exclusive rewards.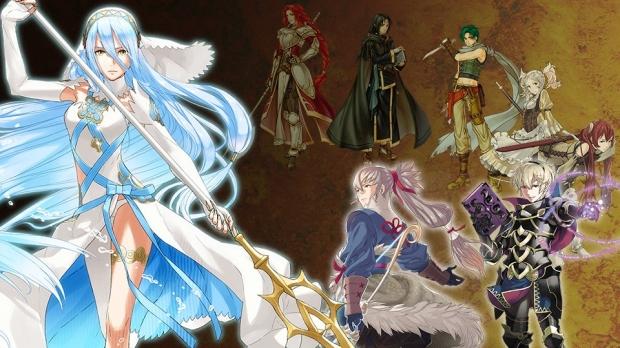 Related Tags