Epic's new digital storefront wants to compete directly with Steam, but that doesn't meant it won't borrow a few things from Valve's playbook.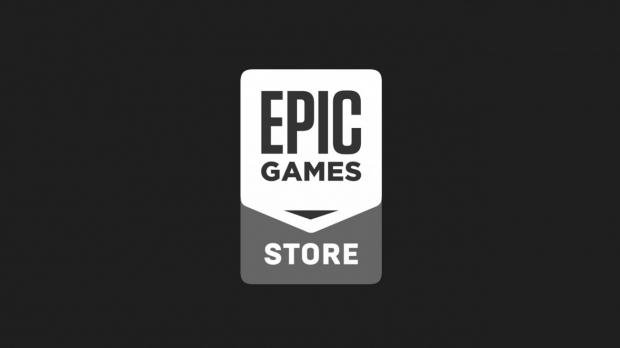 The Epic Store now has a refund policy that mirrors Steam's. All games bought on the Epic Store launcher are can be refunded for any reason within 14 days of original purchase, but only if the game has less than two hours of play.
The one caveat is refunds are processed via tickets by Epic's customer support which is apparently quite slow--Epic's own local Better Business Bureau rated it an F for its poor customer support. The team is working on a "self-service solution," according to Epic's Sergey Galyonkin.
Refunds also include any in-app purchases or DLC you made within the game itself. So let's say you buy a game, get the season pass and maybe a microtransaction or two, then realize you don't actually like the experience. A successful refund will give you back everything you spent on and within the game itself.
Here are some key facts from Epic's official store page:

All games are eligible for refund within 14 days of purchase for any reason, unless you have played the game for 2 hours.

You will not be eligible for refunds for games from which you have been banned or for which you have otherwise violated the terms of service.

If you receive a refund for a game, you will also receive a refund for all in-app and downloadable content purchases you made through the Epic Games store for that game, as long as you have not used, modified or transferred the purchase.

You can cancel your preorder and get a refund at any time before release. After the game is released, you can request a refund within 14 days if you have not played the game for more than 2 hours. For purposes of this policy, "release" includes any playable version of the game, including beta versions.
Epic is successfully wooing over developers and publishers with the store's attractive 88-12 revenue split, which allows all games-makers to keep 88% of all earned revenues.
Ubisoft signed a big partnership with Epic that sees big games like The Division 2 skipping Steam and launching exclusively on the Epic Store. Ubisoft says more games will go up on the Epic Store, and we expect to see other major publishers jump onboard too.
Epic also hopes to attract gamers by giving out two free games every month as a year-long promotion.
Despite Epic's slow climb, the PC game store wars are just beginning. Discord is making its own digital storefront with an even better 90-10 revenue split, and could provide a hefty jump-start to competition thanks to its massive 250 million chat userbase.