Resident Evil 2 Remake demo beat in 3 minutes
Speed runners are already smashing Capcom's challenge.

Published Sat, Jan 12 2019 3:29 PM CST
|
Updated Tue, Nov 3 2020 11:49 AM CST
Capcom issued a challenge with the Resident Evil 2 Remake demo by including a 30 minute countdown timer. If you can't beat it in 30 minutes then you're locked out and don't get to try again. But talented speed runners are obliterating the demo's clock with know-how.
The RE2make's 1-Shot Demo's limited timer is meant to bring thrills and chills to the experience. Knowing their experience is limited, gamers are stressed to make every second count. But speed runner Trance makes those seconds count in a different way and finds an ultra-fast path to beat the demo in 3 minutes and 36 seconds.
Bear in mind speed running isn't about finding every item, uncovering secrets outside of glitches, solving puzzles or killing every enemy. It's simply about finding the quickest avenue to victory. That often means running past key story areas and circumventing baddies in a mad dash to the finish line.
The main roadblock here is knowing exactly where to go. The 30 minute timer means you probably won't have enough chances to learn the best paths, especially if you do multiple retries. Luckily you can always retry the demo on consoles simply by making new Xbox LIVE and PSN accounts or playing it on guest accounts.
Every new account is seen as a new user that has a fair 30 minute shot at trying the demo again.
We've yet to try the demo but will have some impressions up shortly. The gameplay slice is currently available on all platforms including PS4, Xbox One and PC.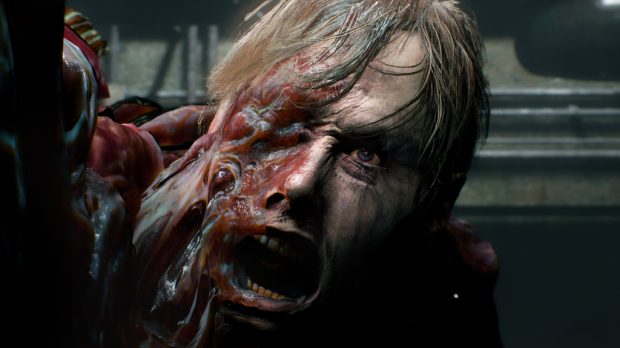 Related Tags