NVIDIA was in the headlines over the Christmas break with a new GeForce RTX 2060 that will include not one, not two, but six different models. If this leak is correct, we're looking at an absolute landslide of RTX 2060 graphics cards to choose from, and it's going to get messy.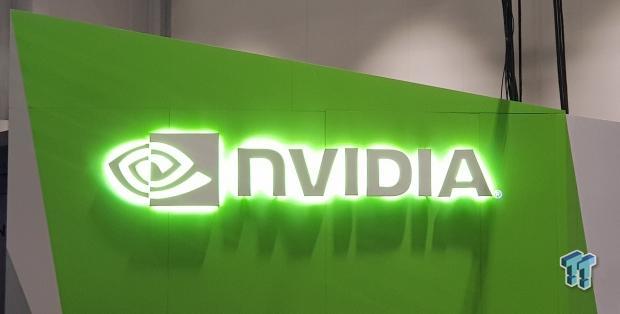 The latest leak on the GeForce RTX 2060 is from a new entry at the EEC (Eurasian Economic Commission) where three different SKUs are listed with two different memory technologies. There will reportedly be a 6GB, 4GB, and 3GB model of the GeForce RTX 2060 in both GDDR6 and GDDR5 models, making for six cards launching under the GeForce RTX 2060.
If this is true it's going to be very confusing for consumers to choose between the cards as there are six in the price range that the GeFOrce RTX 2060 will launch in. Testing performance between each exact card is going to be harder, as one card should be faster than another in a particular game and resolution, but lose against it in something else.
It'll be interesting to see the difference between cards like the purported GeForce RTX 2060 with 6GB of GDDR6 and the other model with 6GB of GDDR5. Could we expect a $50 difference in price between the GDDR6/5 based models, but will the performance be there? Could the GDDR5-based models be limited with overclocking? Who knows.
This is what we're told to expect:
GeForce RTX 2060 - 6GB GDDR6

GeForce RTX 2060 - 6GB GDDR5

GeForce RTX 2060 - 4GB GDDR6

GeForce RTX 2060 - 4GB GDDR5

GeForce RTX 2060 - 3GB GDDR6

GeForce RTX 2060 - 3GB GDDR5