Battlefront II concept art channels Ralph McQuarrie
DICE's talented artists capture the mystique and sci-fi feel of the original Star Wars vision.
Published Dec 20, 2018 10:16 AM CST
|
Updated Tue, Nov 3 2020 11:49 AM CST
1 minute & 56 seconds read time
DICE and EA offer a rare glimpse at Battlefront II's concept art to give an idea how imagination is translated to dynamic video game worlds.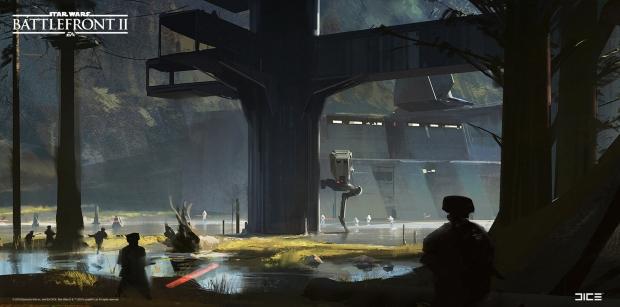 I absolutely love concept art, especially video game concept art. There's something magical about these early windows into fabulous worlds: they speak of limitless possibility and potential, fanning the flames of creativity and hope. Quite often I've looked at concept art and been able to capture the overall tone and feel of a game--other times it's been a surprise. But there's always something special about these slices of captured imagination, and Battlefront II is no exception.
With Battlefront II's concept art, the talented artists at DICE have recreated the early works of Ralph McQuarrie to a tee. McQuarrie's original concept art is directly responsible for the iconic aesthetic of Star Wars' favorite characters and locales, from the Cloud City of Bespin to Darth Vader's imposing samurai-esque helmet, and even X-Wing fighters, the Death Star, Star Destroyers and so much more. McQuarrie's talent envisioned what Star Wars is today.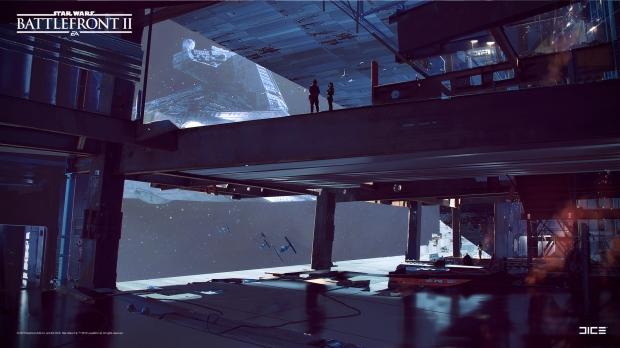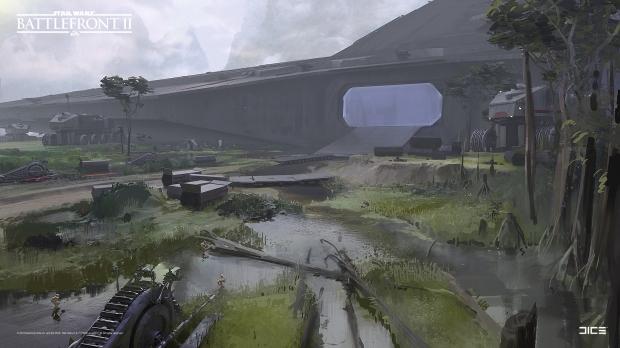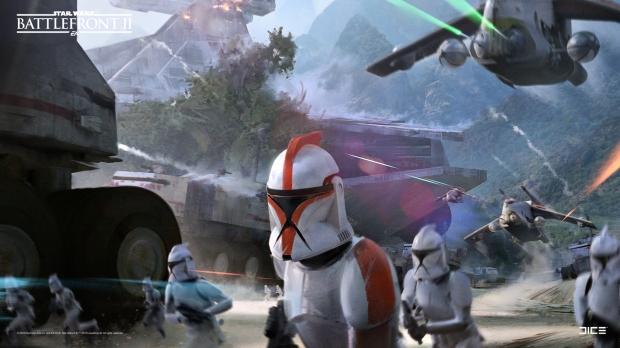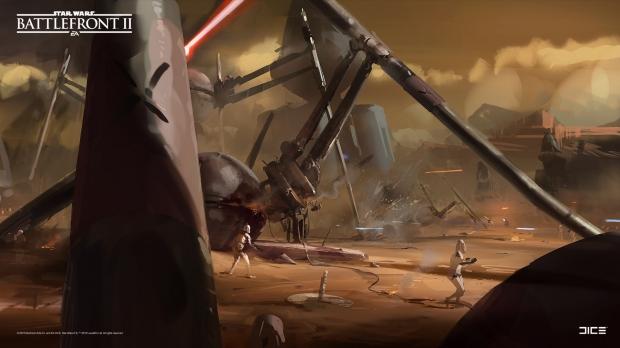 So when a team of artists at DICE are not only able to capture this feel but masterfully recreate it with their work, it's something special. Really special. It makes me want to look at all the concept art for all Star Wars games, from the cancelled Star Wars 1313 project to Visceral's cannibalized Project Ragtag and of course Respawn's new Jedi: Fallen Order game coming in 2019.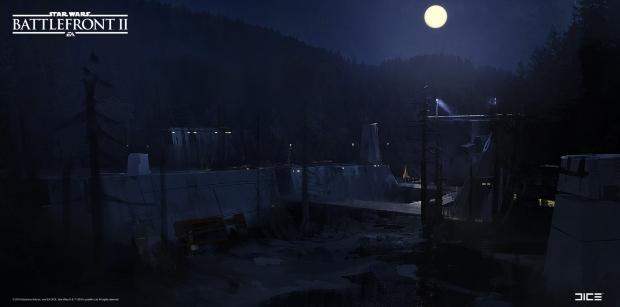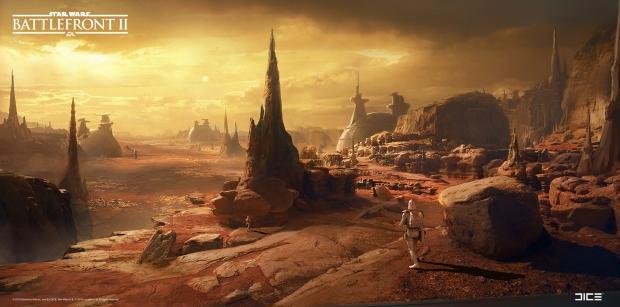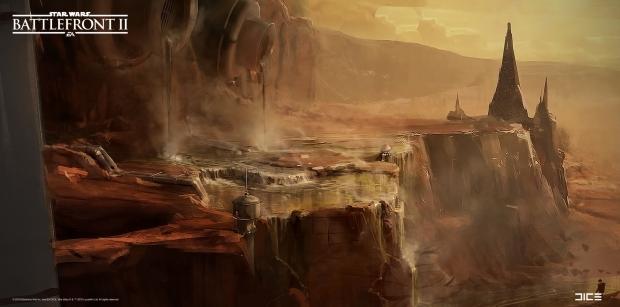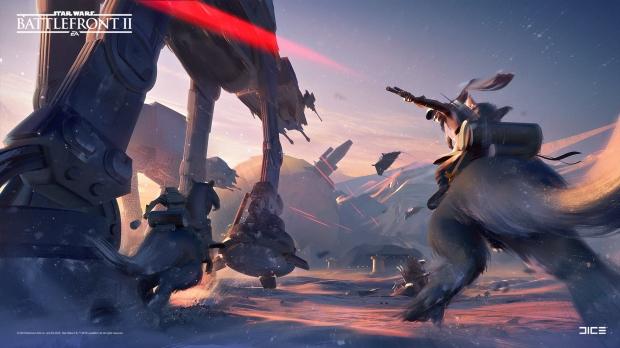 I'd love to see more stuff like this from EA and DICE in the future. Giving gamers and everyday consumers more insight in the development process would ultimately help ground criticism and certain levels of frustrations, especially when they're dazzling and show the unique iterative and transformative nature of games development.
Check below for more Star Wars Battlefront II concept art: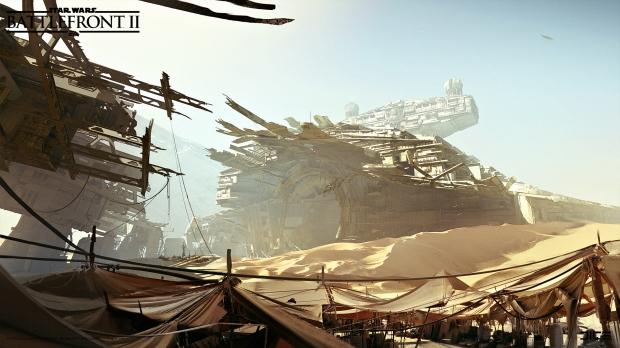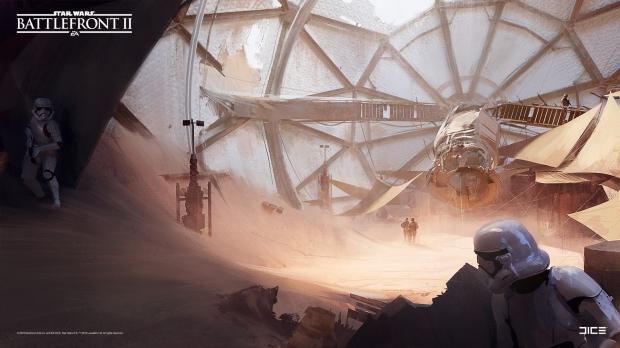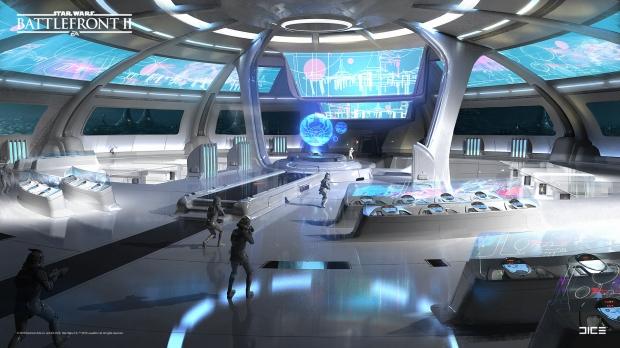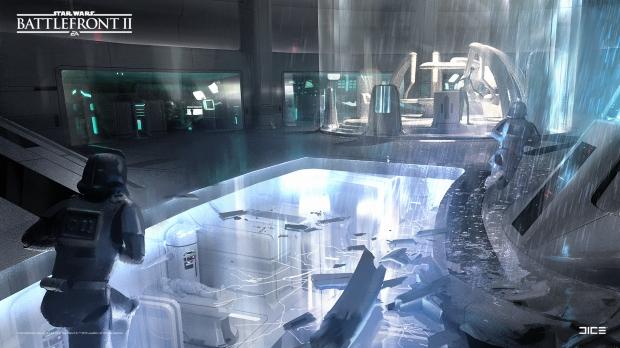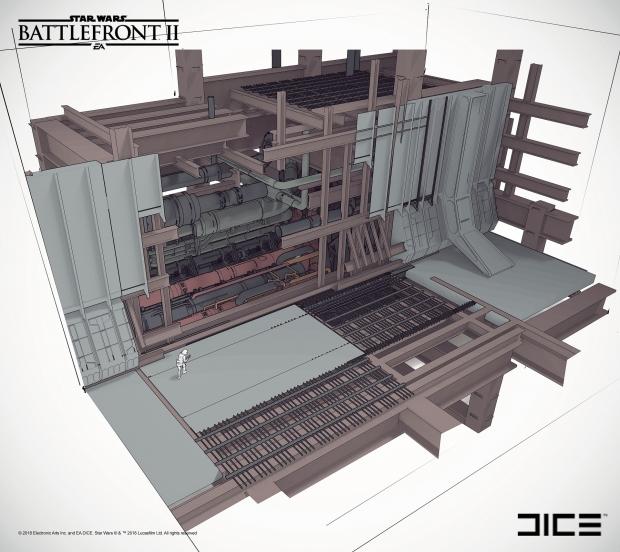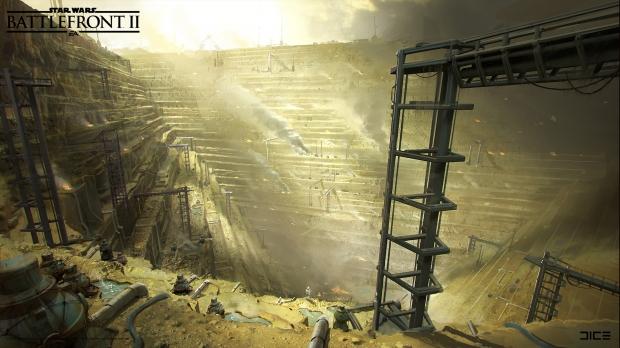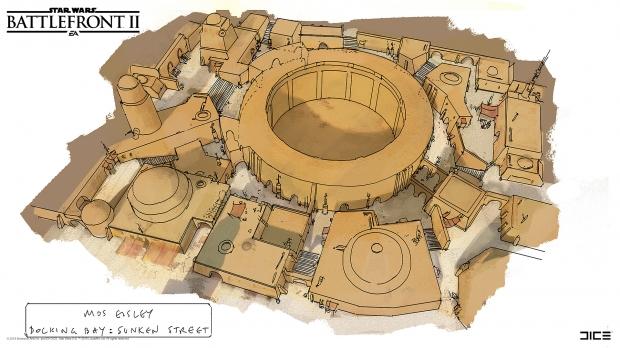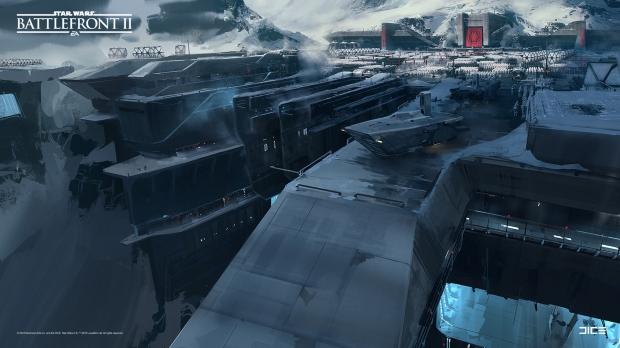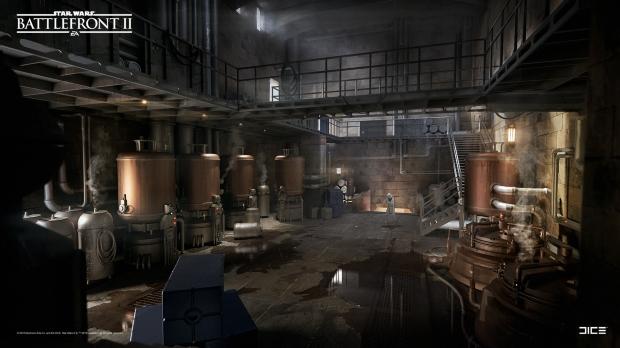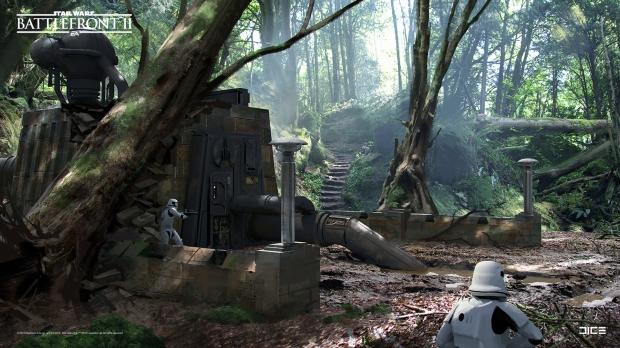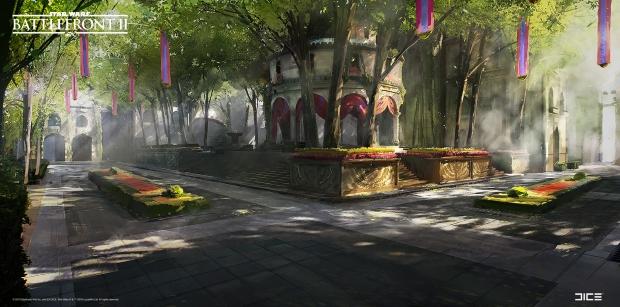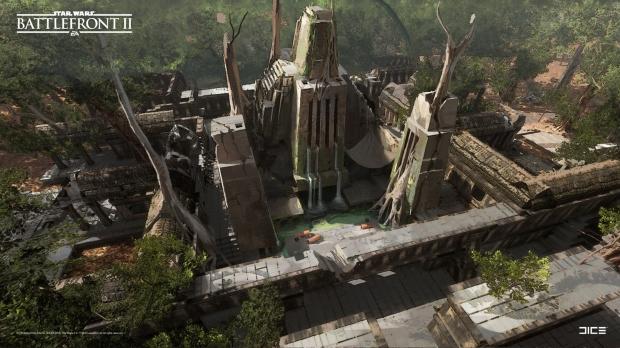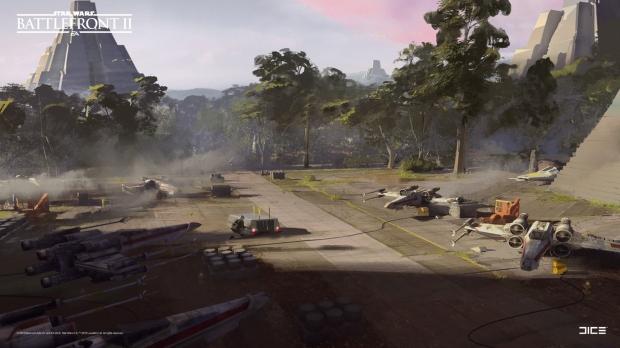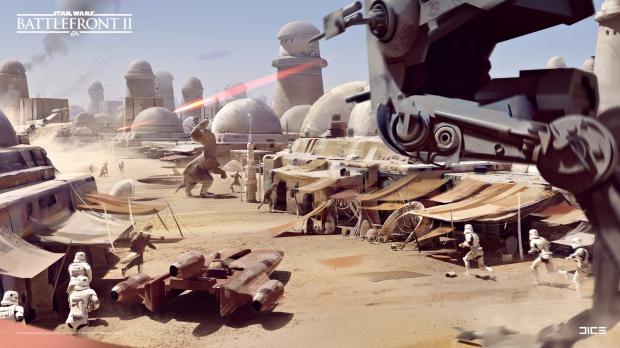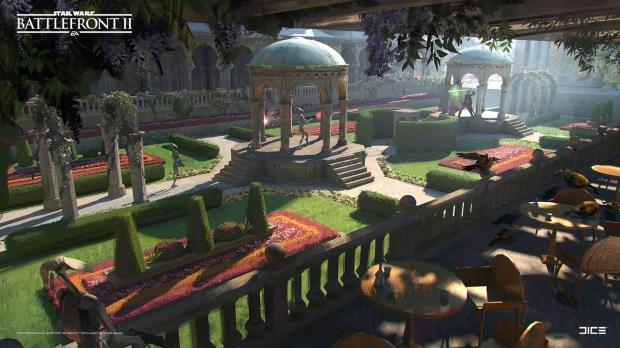 Related Tags