Concept art is magical. It's a portal to a world that we don't always get to see represented in the final cut. The art is meant to be a guide, a forerunner with rough edges that conveys an idea or scene. But I for one like to venture into the vivid fantasy-scapes and revel in their imaginative beauty. A lot of the time, the concept art is more powerful and resonant than the finished product, especially when it comes to video game art.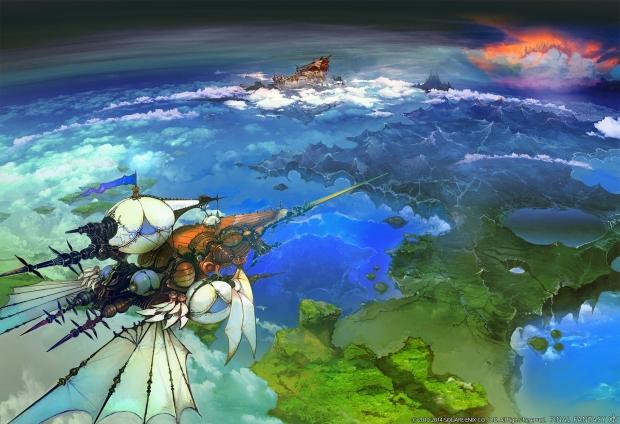 Today I'll take you on a journey to some of my favorite pieces of video game concept art. We'll venture across time and space to discover the blueprints to some of the most iconic games of our era, from BioWare RPG's to timeless Final Fantasy masterpieces and the mysterious Forerunner constructs of the Halo universe.
We won't go too far, though--it's all to easy to get lost in the maze of wonder. Each section will have a brief introduction followed by a myriad of artwork, so be sure to keep scrolling if you want to see it all. Let's start the visual feast with the space-age techno wonders of Mass Effect, shall we?
Mass Effect
Mass Effect is one of my favorite game franchises. The series truly embodies the mystique and awe of sci-fi, and gives you an authentic "anything is possible" vibe. This series has tons of external influences, from early writers like Isaac Asimov, Arthur C. Clarke, and Ray Bradbury, to a host of films like Blade Runner. The game's concept art has shades of John Berkey's deep futuristic overtones framed with Syd Mead's striking, angular views.
Most of Mass Effect's concept art was translated into real scenes and in-game areas, but the art still gives us a look at another world--a secret world that's truly beholden to the viewer.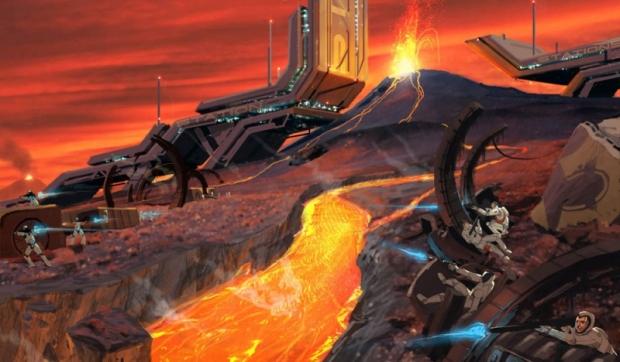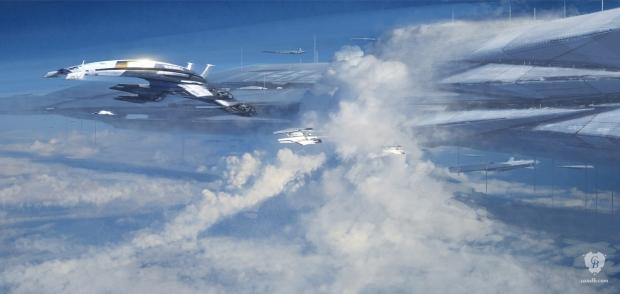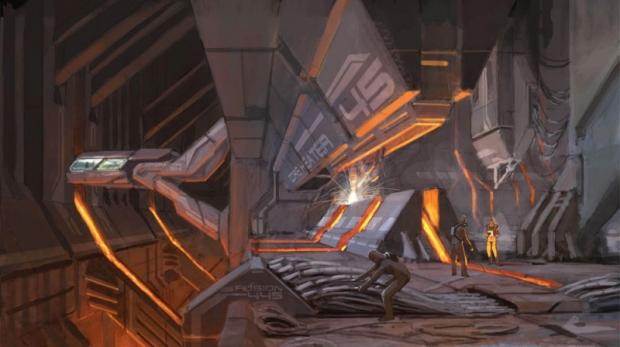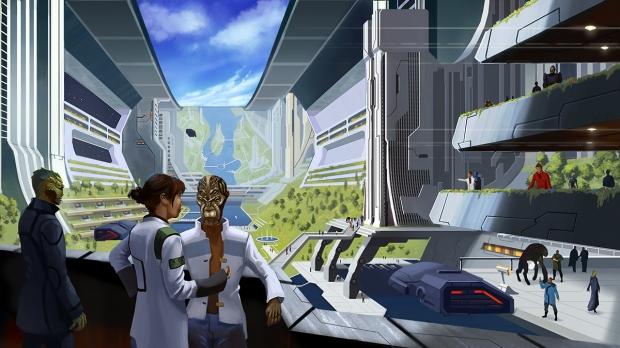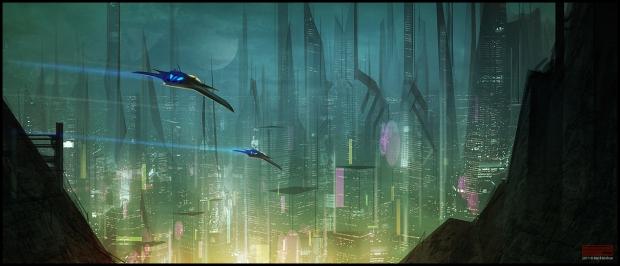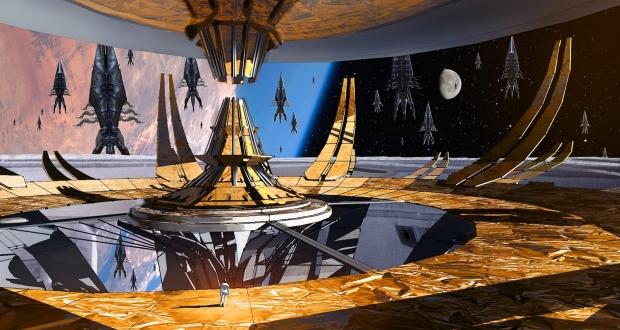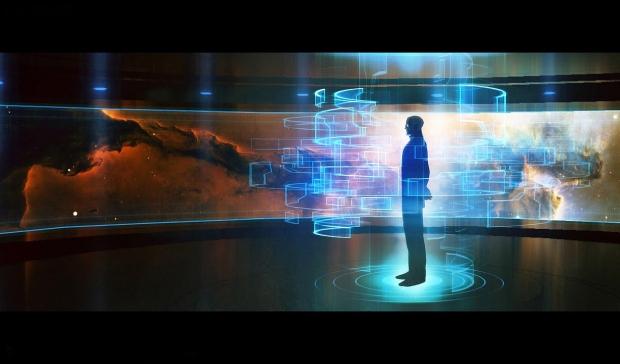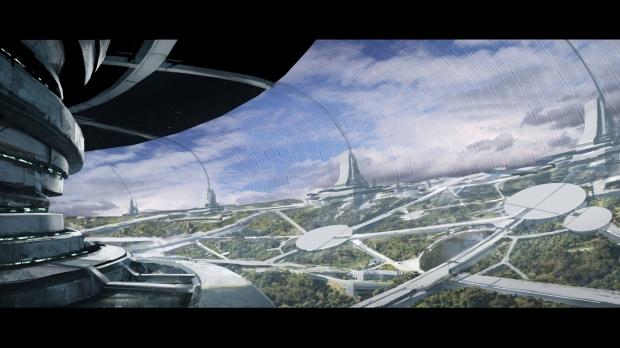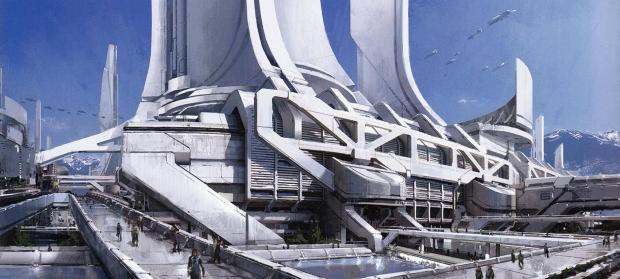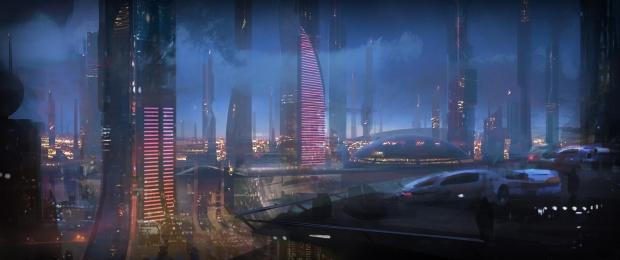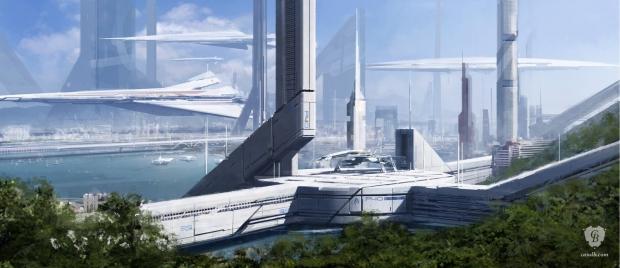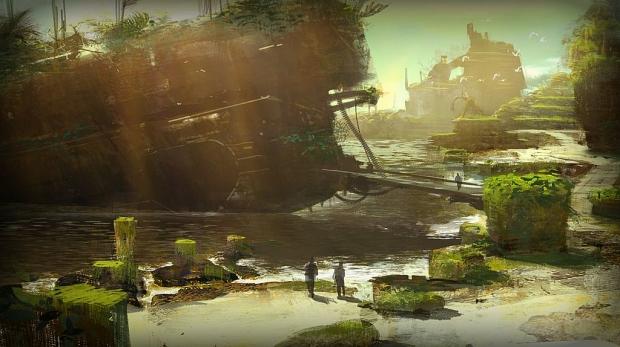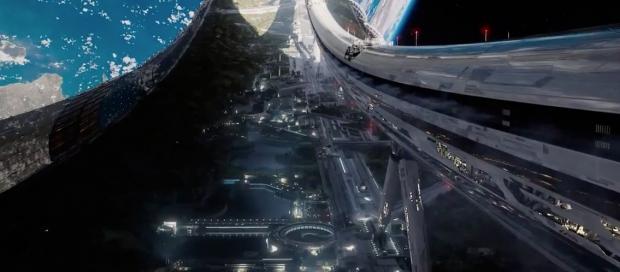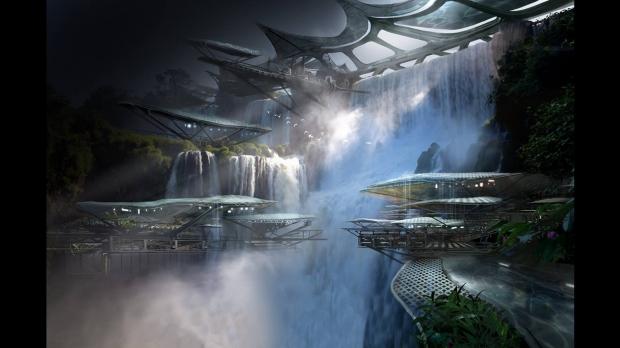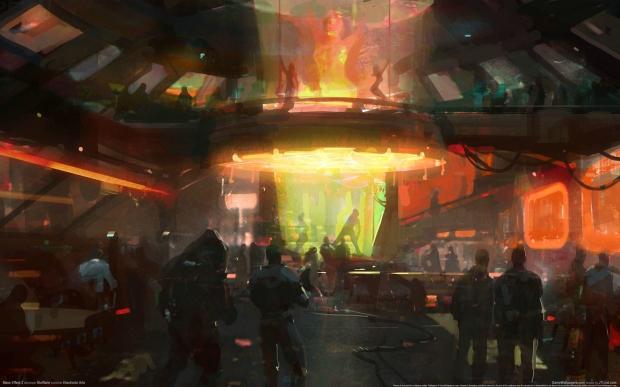 Final Fantasy
The Final Fantasy games, to me, completely represent the spirit of fantasy. For decades the series has captivated gamers, and its distinct visual style cast half of the spell: we've seen the games evolve into magnificent masterpieces that continually redefine fantasy, spinning beauty that every scene feels like its own separate work of art.
The incredibly talented Yoshitaka Amano created the franchise's iconic cover art for an entire generation, and we've included some of his finest works below. This is the heart of fantasy, the place where myth and magic converge.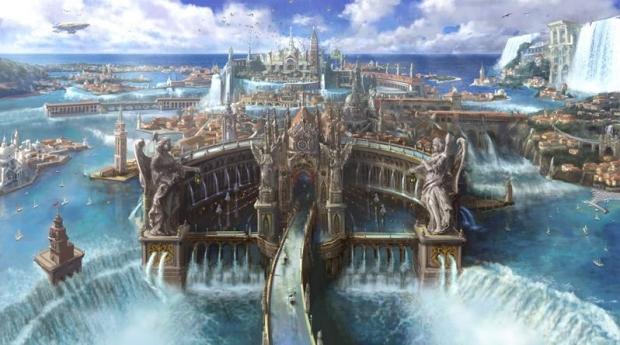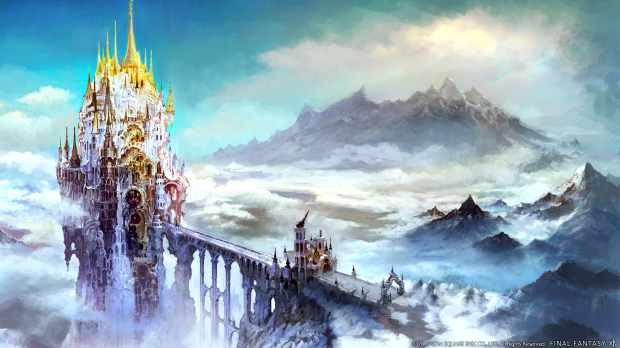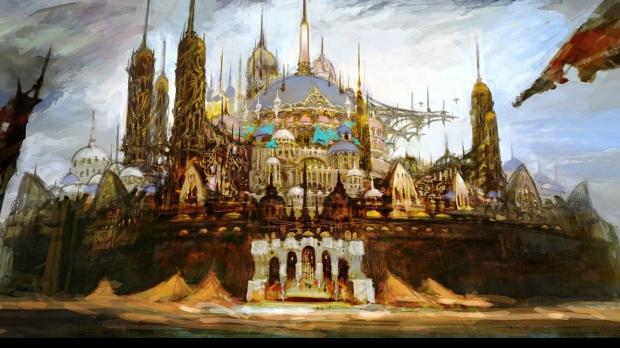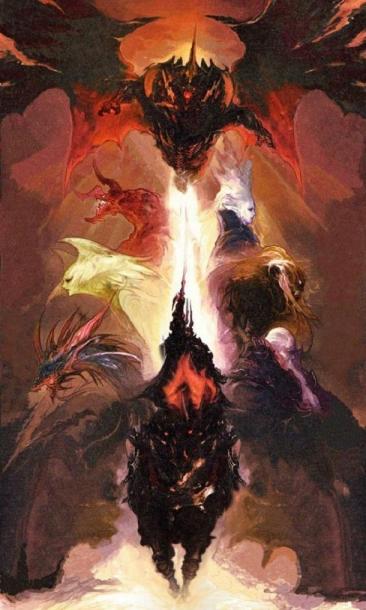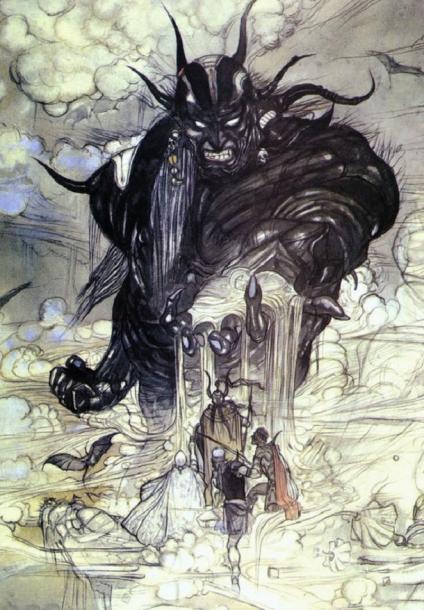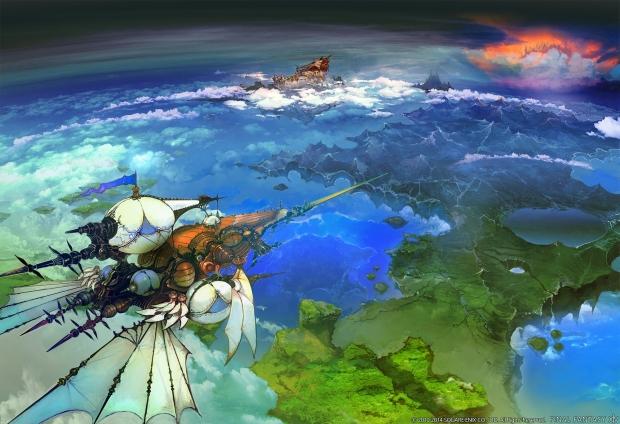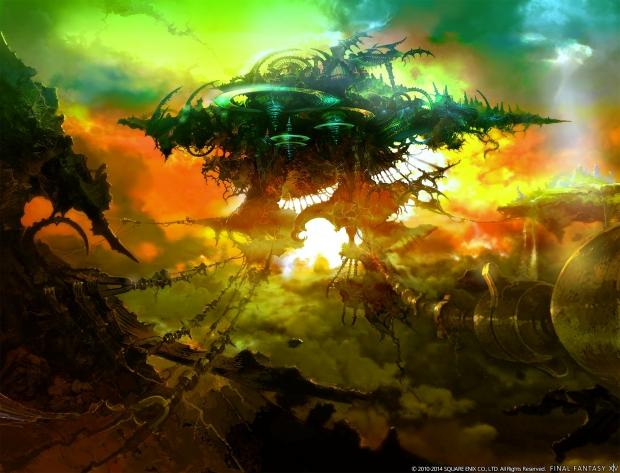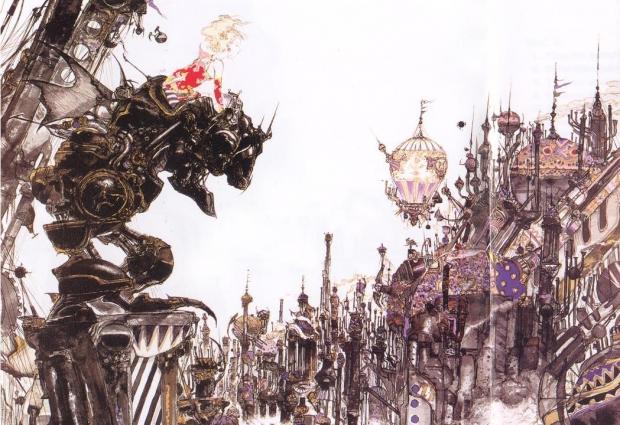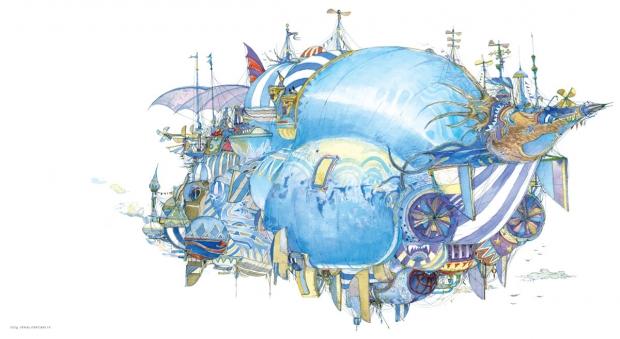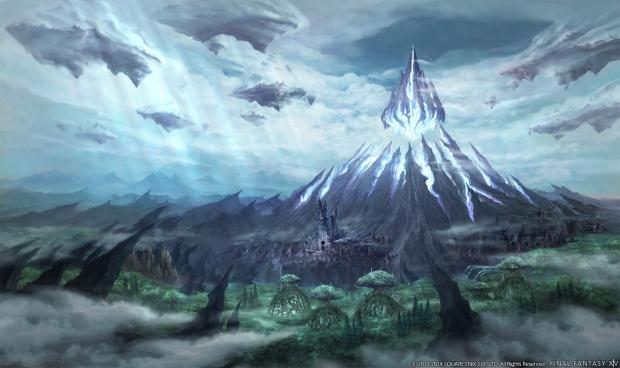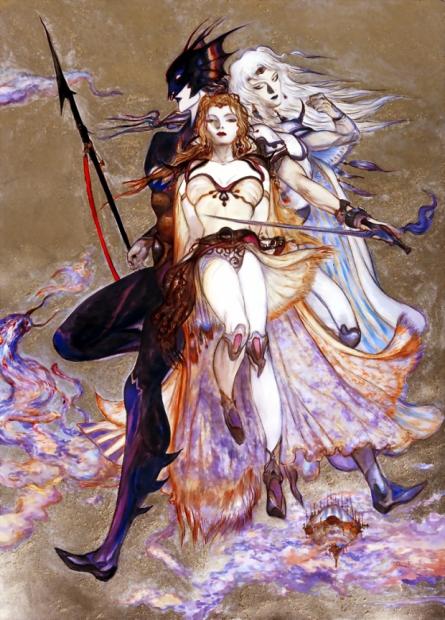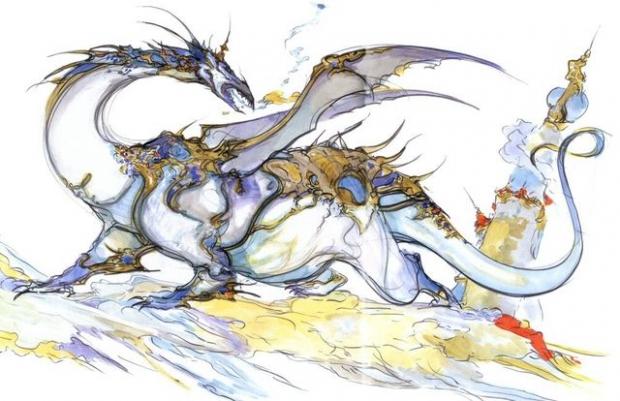 Halo
In many ways I feel that the Halo universe is a mixture of Final Fantasy and Mass Effect. The series was always more to me than a space marine FPS--there's so much to discover once you delve past its tropes. The silent monuments of the Forerunners bring a true sense of mystery and wonder, and ignite a flame of passion that fans have kindled for over a decade.
While 343i is taking the franchise in a direction I don't necessarily like, I'm still enraptured by Sparth's (Nicolas Bouvier) wonderful concept art, and I doubt Halo would even feel or look like Halo without his finishing touches.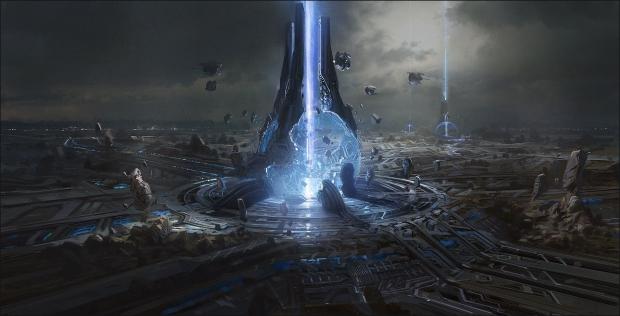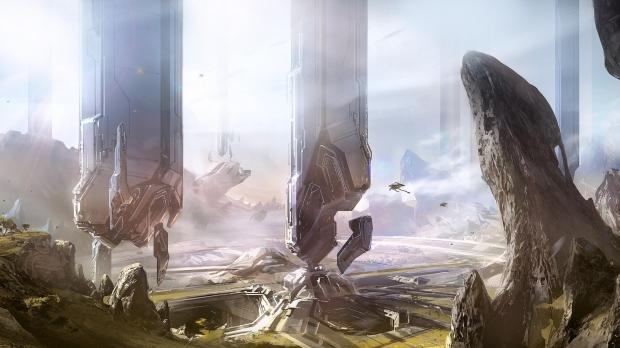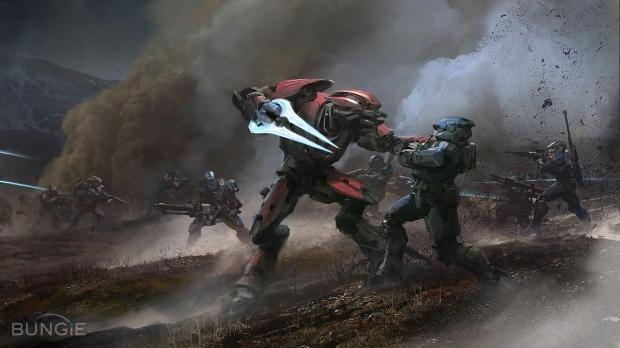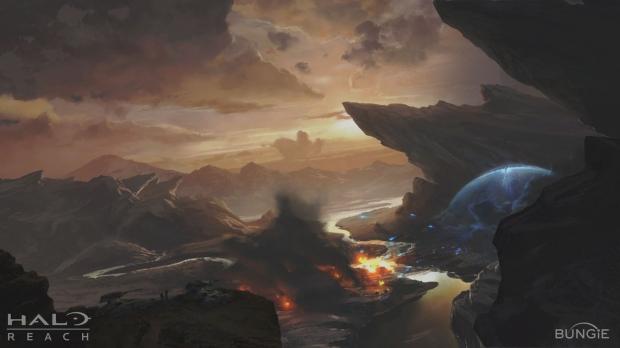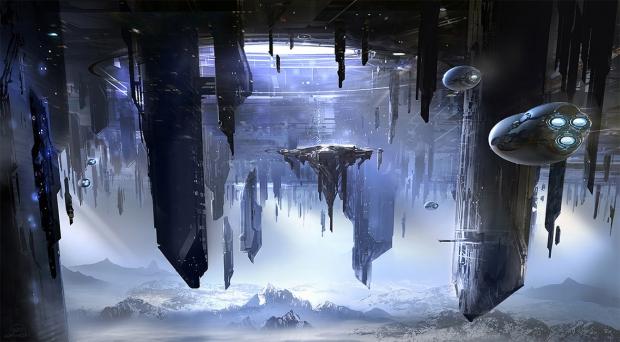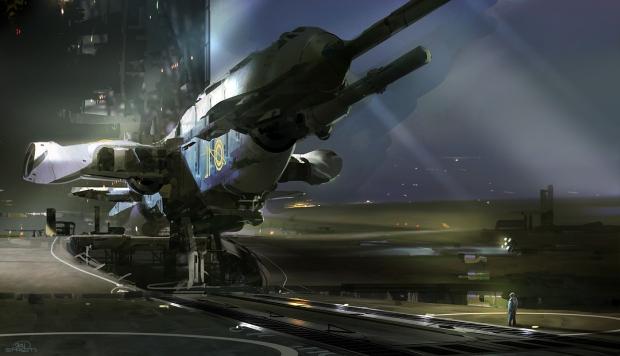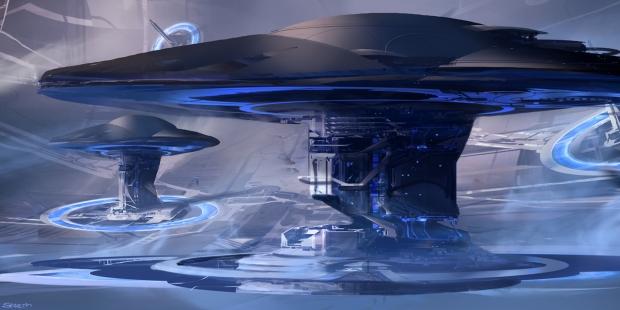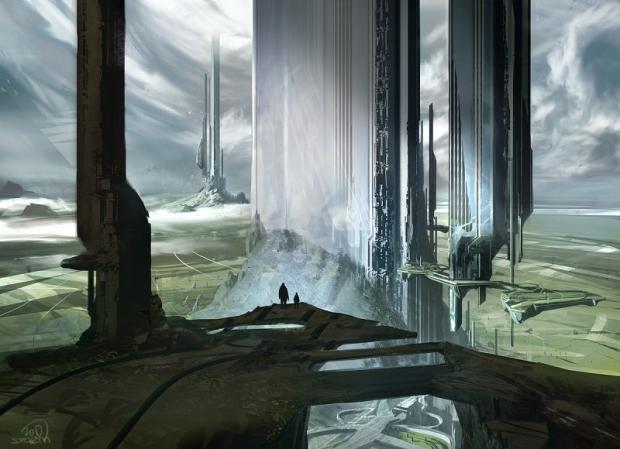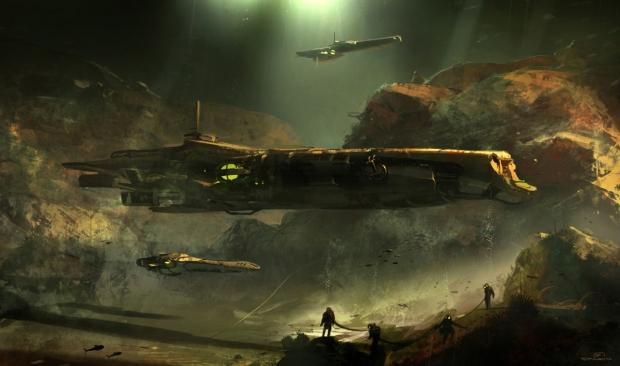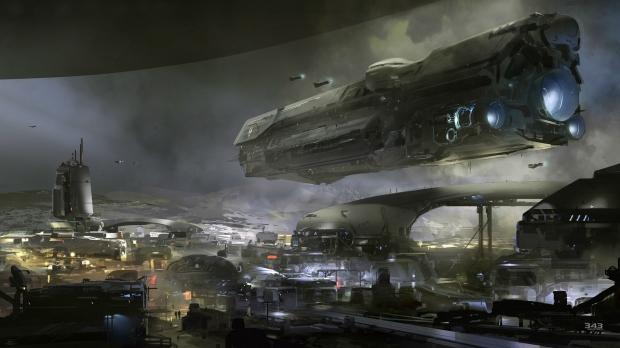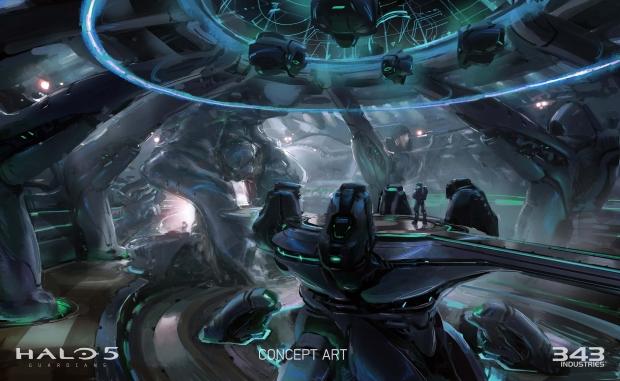 We hope you've enjoyed this glimpse so far, but there's still so much more to see. We'll be sure to collect more dazzling art in the future, and we'd love to hear some of your favorite concept art so feel free to share your experiences in the comment section! For now we have to resume our Earthly duties, but that galaxy of wonder is always out there--above the clouds, and beyond the firmament, swirling in an infinite flux of beauty and splendor.