Cowboy Bebop live-action series greenlit at Netflix
See you on Netflix, Space Cowboy.

Published Wed, Nov 28 2018 6:25 PM CST
|
Updated Tue, Nov 3 2020 11:50 AM CST
Cowboy Bebop will soon come to life (quite literally) on our television screens.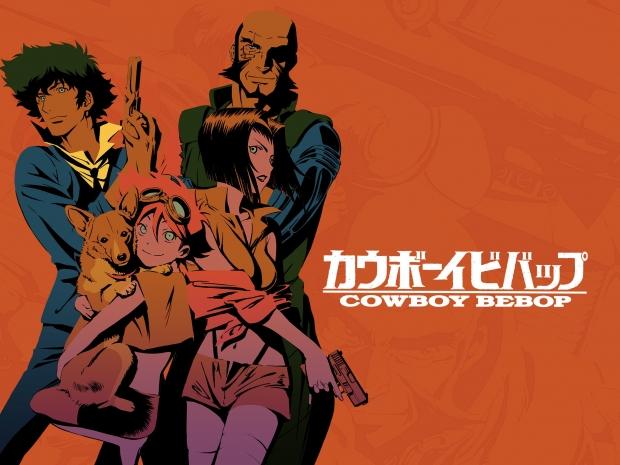 It's official: Netflix is adapting the stylish 90's anime Cowboy Bebop is being into a live-action series. "Guess it's time to announce that Cowboy Bebop, the live-action series, is heading to Netflix," the entertainment giant announced on Twitter. Casting for the renegade crew of Spike, Jet, Faye, Ed (and most importantly, Ein!) have yet to be revealed.
The show will run for 10 episodes and sees many of the original Cowboy Bebop alums returning, including Shinichiro Watanabe, who directed the anime and consults on the project, as well as various members of Sunrise Inc. Tomorrow Studios has been working on the live-action series for a year now but no release date has been announced.
We may see Cowboy Bebop jump the gun in 2019 alongside Netflix's big new The Witcher TV show.
Related Tags