Sniper Elite developer Rebellion Developments is moving into the movie and TV industry in the UK preparing for the launch of its Judge Dredd TV series titled 'Judge Dredd: Mega-City One' and 'Rogue Trooper' in film form that will be directed by 'Moon' director Duncan Jones.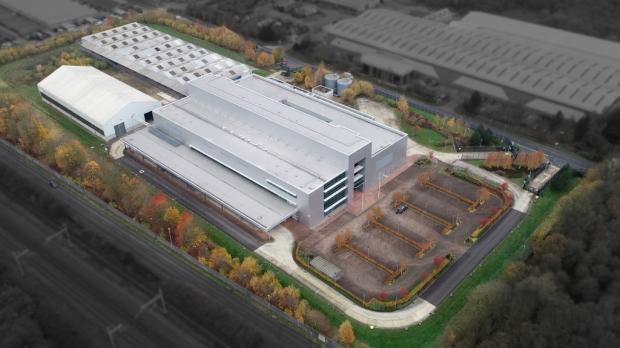 Rebellion back in 2000 purchased the rights to '2000AD' with both of its upcoming releases will include characters from the British comic book series. The developer will use the new UK-based studio for its own projects, but it will allow other companies in the UK to use their $100 million facility. The new Rebellion facility will be a huge 220,000 square foot office, with a gigantic 25,000 square foot sound stage.
Jason and Chris Kingsley, brothers, founded Rebellion in 1992 and have amassed a huge line up of successful games and franchises since. This new move will create 500 jobs once the studio is finished. The brothers said there is growth in the industry for their new $100m facility, especially with Netflix and Amazon are continuing to spend resources and a lot of money on content. Chris added: "We're seeing more big players wanting to get in on the action. This is very exciting for the domestic and global film industries, but it's also meant that our infrastructure is under increasing pressure".
Kingsley added: "We've got a huge library of good stories, and we'll do original stuff as well. We make computer games. VFX is an area we are looking at as well. There is a whole bunch of interesting stuff, but you do need the craft skills and you need facilities... and it is hard to find them. We were looking and couldn't find anywhere to shoot the stuff we have ambitions to do".