Smash Ultimate Director reveals title development details
Super Smash Bros. Ultimate Director gives many details regarding the development process of Ultimate.
Published Nov 22, 2018 1:00 AM CST
|
Updated Tue, Nov 3 2020 11:50 AM CST
1 minute & 42 seconds read time
Super Smash Bros. Ultimate Director, Masahiro Sakurai has sat down in an interview with Gameinformer to shed some light on the development process of Ultimate.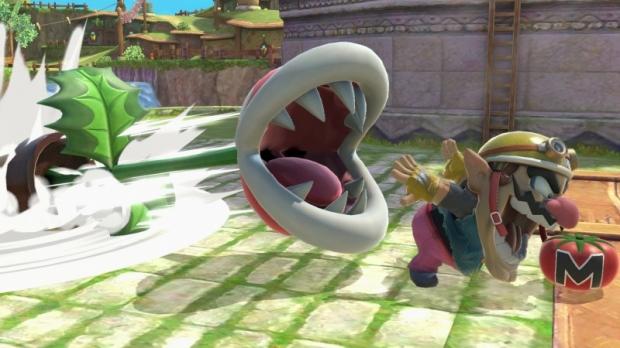 Sakurai has answered many questiosns regarding his thought process when developing Smash Ultimate. Some of the question were based around why he choose to include so much content within this game in particular, his answer to that was "I worked with the same company and same team that worked on Super Smash Bros. for Wii U and Super Smash Bros. for Nintendo 3DS titles. And in those titles, we were able to include quite a few fighters. So I thought, if we work a bit harder, we can make the dream of including all fighters come true, so we went for it."
When asked about the process that he as a director takes when choosing the specific new fighters, Sakurai said "It is a project after all, so we take into consideration things like labor, man-hours, the time in which the title will be sold. We decide on the fighters from the very early planning stage, and from there, we calculate and begin production. We don't add or remove any characters during the project." Sakurai also mentions that he makes sure that there is a "difference in the types of fighters" and that the "results of the Smash ballot" are also taken into consideration.
Sakurai also discusses who created the plot for the new Adventure mode titled "World of Light", here is what he said "I create all the plot, including that of "World of Light." I make dense adjustment requests to the CG staff, and I also review things like the audio. I of course take a look at the gameplay portions as well. Thinking in terms of game development, I should probably entrust this all to someone, but I haven't really found that someone yet..."
Sakurai answers much more questions about Smash Ultimate, to see those answers check out the Gameinformer post here. Super Smash Bros. Ultimate releases on December 7th exclusively for the Nintendo Switch.
Related Tags