If there's one thing that console gamers need it would have to be keyboard and mouse support surely, with Microsoft set to unleash the best control method for gamers on November 14.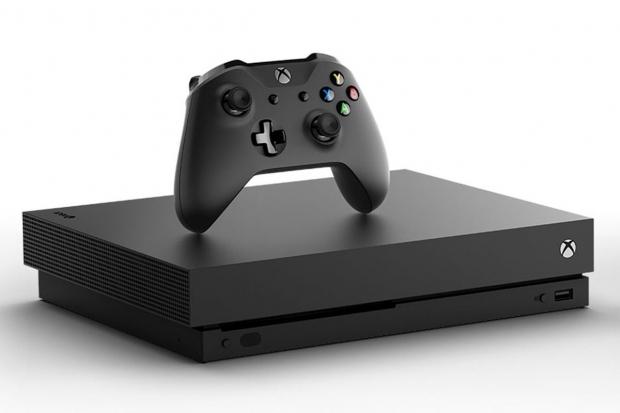 One of the early games to support keyboard and mouse on the Xbox One is Fortnite, which is home to 8.3 million concurrent players... and now a large chunk of them can have infinitely better aim and controls on the Xbox One. Fortnite's matchmaking process will set you up with other keyboard and mouse gamers on the Xbox One, so you don't obliterate normal gamers who are using controllers.
Most keyboards and mice will work on the Xbox One, but Microsoft is also launching a new "Designed for Xbox" program that will see keyboards and mice designed specifically for the Xbox One. These upcoming peripherals will include a dedicated Xbox key, and rock support for the Xbox One's unique Dynamic Lighting feature that will change hues in-game.
Razer is currently Microsoft's "exclusive" partner for the first Designed for Xbox keyboards and mice, and they will drop at CES 2019 in January.