Bethesda: Fallout 76 for the Nintendo Switch 'Wasn't Doable'
Fallout 76 will unfortunately not be coming to the Nintendo Switch says Bethesda.

Published Mon, Oct 29 2018 2:00 AM CDT
|
Updated Tue, Nov 3 2020 11:50 AM CST
When you think of popular Nintendo Switch ports, there is no doubt that big titles such as Bethesda's Skyrim, Wolfenstein II: The New Colossus and DOOM come to mind. Unfortunately, Fallout 76 will not be joining this list.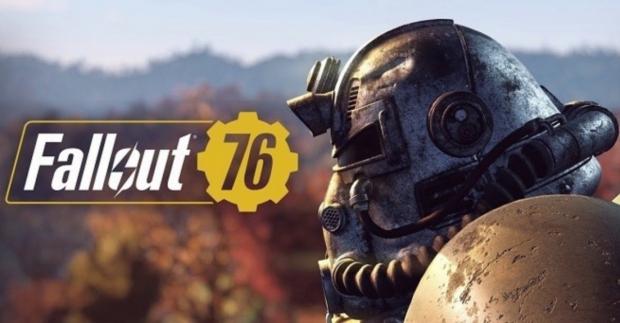 The news has been sourced from PAX Australia, where Bethesda's executive of marking, Pete Hines said that a Fallout 76 Nintendo Switch port simply "wasn't doable." Despite the lack of a Fallout 76 port, Hines explains this does not shake the developers support for the handheld console, "The Switch is something I can say with certainty that it's a part of every conversation with every dev we have now about what we're doing going forward because we consider it to be a viable platform"
Hines continues to explain that he enjoys putting titles on the Switch and that he wants Bethesda to be known as the company that takes some risks when debuting titles to specific platforms. He also explains that if a title can be playable on a platform then the company's goal is to bring it to that platform. "If the game will work on it, we want it to be on every platform possible. Fallout 76 is not because it just wasn't doable."
Hines finished off his statement by saying "I enjoy us being seen as the third-party leader in terms of supporting Switch. "People go, 'Hey, you've got a lot more stuff [on the Switch] than this publisher or that publisher.' That's what I want Bethesda to be known as. We're guys who will take some risks."
Related Tags