Black Ops 4's combined retail and digital weekend sales have surpassed $500 million in revenues, Activision announces, but the multiplayer-based Call of Duty doesn't beat Black Ops 3.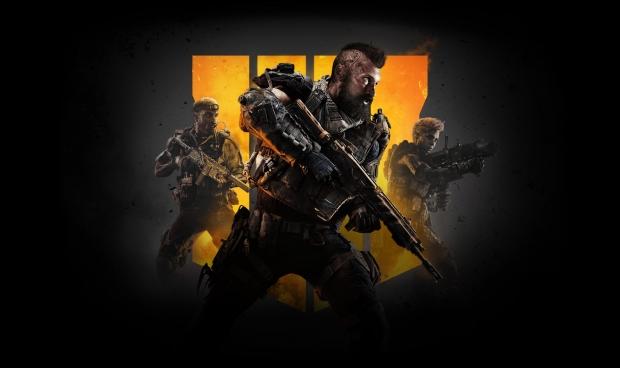 Although Activision has enjoyed strong digital sales and engagement with Black Ops 4's launch, the game's combined weekend sales fail to breach records set by previous Black Ops games.
According to figures provided by Niko Partners analyst Daniel Ahmad, Black Ops 4's $500 million launch weekend revenues match earnings made by 2017's Call of Duty: WWII. 2015's Black Ops 3 made $550 million in three-day launch sales. Activision's monumental Black Ops II still holds the record with $500 million earned in just the first day of launch.
Remember that launch day sales aren't as incredibly important to Activision as long-term monetization. The company thrives on monetized engagement via season passes, microtransactions, and other outlets such as buzz generated from streaming viewership. Black Ops 4 is firing on all of these cylinders thanks to its new Blackout battle royale mode.
All sorts of metrics have skyrockted thanks to this mode and the game's multiplayer-only focus. Total number of hours played per player are up tremendously, and PC players are up twofold from last year in the three-day launch period. Black Ops 4 is also the most-viewed game in Twitch history insofar as minutes watched.
"Black Ops 4 is off to a blockbuster start. Our player counts and hours played are up year over year, our viewership on Twitch has set new standards and is showing just how fun Blackout is to play and to watch, and the weekend results yet again put Call of Duty at that highest tier of entertainment," said Rob Kostich, EVP and GM, Call of Duty.
"Our digital sales results have been record-breaking across all platforms, and the overall performance strong. We're really excited about Black Ops 4's momentum. There's much more to come, we're just getting started."