We already know that Blizzard is working on a new Diablo game, but now the developer has come out and outright told us that there will be some super exclusive stuff revealed about Diablo at BlizzCon 2018.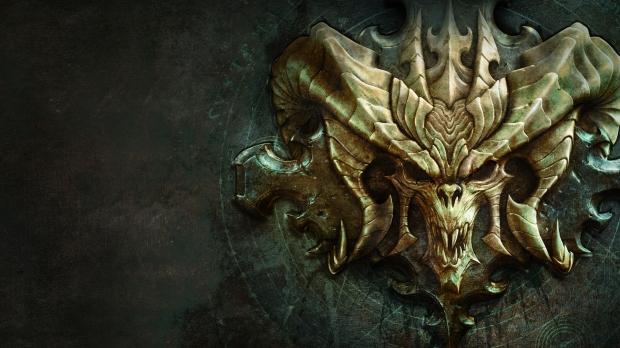 Blizzard took to the official Diablo 3 website with a post titled 'Diablo at BlizzCon 2018' and said: "These are very exciting times - we currently have multiple teams working on different Diablo projects and we can't wait to tell you all about them... when the time is right". The developer continued, saying they won't be unveiling all of their Diablo-related projects but they "do intend to share some Diablo-related news with you at the show".
BlizzCon 2018 kicks off on November 2, the same day that Diablo 3 lands on the Nintendo Switch. I'm hoping we see a glimpse of Diablo 4, especially when the developer teases "good things come to those who wait" but they followed it up with "but evil things often take longer".
What do you think? Could Blizzard unveil Diablo 4 during BlizzCon 4?