Message glitch soft-bricking PS4s
Malicious gamers are sending messages that soft-brick PS4s on the PlayStation Network.

Published Sun, Oct 14 2018 6:05 PM CDT
|
Updated Tue, Nov 3 2020 11:50 AM CST
A new messaging bug can glitch up and soft-brick your PS4, forcing a factory reset.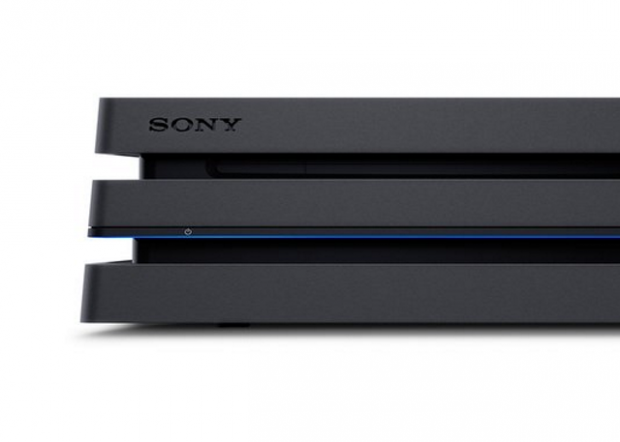 Multiple Reddit posts report a new frustrating PlayStation Network bug that can essentially temporarily break your PS4's firmware. According to the posts, receiving and opening the message is enough to bug out your PS4 console's internal software and cause it to stop functioning. Malicious gamers are sending out the post en masse via group chats, so be sure to set your settings to private as soon as possible.
The offending messages apparently have the word "Juegas" and a strange symbol that can't be recognized by the PS4. Once the message is opened the PS4 crashes and users typically have to start in Safe Mode and rebuild the database. You can circumvent this by checking all messages via PlayStation.com or the PlayStation App, or setting your PSN account privacy to restrict all incoming messages.
To adjust settings go to: Account Management -> Privacy Settings -> Who Can Message Me -> Select "No One". Here are quick instructions from Sony.
As someone who's dealt with soft-bricks I can tell you they're a pain in the ass. Microsoft's official Xbox One updates have bricked my 2013 model console no less than four times now, and I've just about given up. Conversely I've never had a problem with Sony's firmware updates. I hope anyone that's affected by this can easily reset their factory settings and get back up and running smoothly.
Sony has yet to deliver official word on the glitch itself.
Related Tags