Total War: Warhammer franchise weekend sale 25%/75% off
Huge Total War: Warhammer II sales are on this weekend, get in quick and pick up some good deals on some great games!

Published Fri, Oct 5 2018 2:00 AM CDT
|
Updated Tue, Nov 3 2020 11:50 AM CST
SEGA and Creative Assembly, the developers and publishers of Total War: Warhammer II have brought fans some sweet deals on the Warhammer franchise in celebration of the new upcoming DLC for Total War: Warhammer II.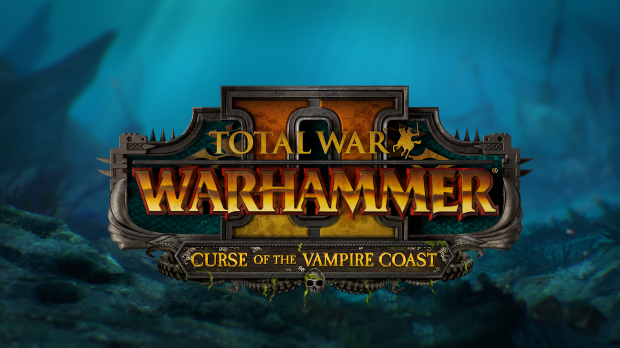 Leading up to the release of the coming 'Curse of The Vampire Cost' DLC for Total War: Warhammer II, both SEGA and Creative Assembly have decided to bring gamers some massive discounts for Warhammer franchise. Looking towards Steam now, we have the first Total War: Warhammer game listed for $59.99 but over the course of the weekend the title will be discounted by a massive 75%, bringing it down to just $14.99.
If you already own Total War: Warhammer and are looking towards getting the sequel, now might just be the time to do it. Total War: Warhammer II is originally listed for $67.99 but this weekend it will be discounted by 33%, making the total price $45.55. It should also be noted that each of the DLC's for Total War: Warhammer are discounted by 25%. The DLC's for Total War: Warhammer II The Queen & The Crone is discounted by 25% and the Curse of the Vampire Coast is discounted by 10%. If you are interested in checking out the sales and picking up one of the titles, visit the official Steam listing here.
Related Tags