Nintendo head talks about what was learned from Wii U
Nintendo of America President Reggie Fils-Aime has talked about what was learned from the Wii U failures.
Published Oct 5, 2018 4:00 AM CDT
|
Updated Tue, Nov 3 2020 11:50 AM CST
1 minute & 13 seconds read time
President of Nintendo America has come forward during the GeekWire Summit 2018 and discussed the shortcoming of the Wii U and how Nintendo improved upon them with the Nintendo Switch.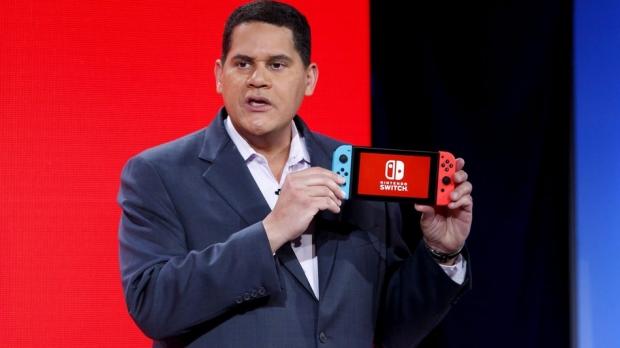 During Fils-Aime's speech the President of Nintendo talked about how successful the Nintendo Switch has been since release and how the company listened to consumers after the release of Wii U. Just looking towards sheer numbers now, Nintendo launched the Wii U in 2012, six years after the launch of the Wii. At the time the Wii had sold 100 million units globally, the Wii U only came in at 13.56 million which did not even come close to the same amount of success.
Fils-Aime talks about what changes were made with the transition Wii U to the Nintendo Switch so this massive sales gap wouldn't happen again. "We had launched the Wii U, following on the heels of the Wii, which had sold 100 million units globally. The Wii U did not have that same level of success. But what we heard from consumers is that the proposition of a tablet that they could experience gameplay [with], coupled with the ability to play games on the big screen TV, was really compelling."
The President delves further into what changes were made to better suit for consumers needs, according to Fils-Aime "Without our experiences on the Wii U, we would not have the Nintendo Switch in terms of what we learned and importantly what we heard from our consumers. They were telling us, 'I want to play with this tablet, this gamepad for the Wii U, but as soon as I get more than 30 feet away it disconnects.' So the core concept, something that you could take with you anywhere anytime."
Related Tags