Nintendo has been rumored for a while now to refresh the hardware inside of the super-popular Switch handheld, and now the Wall Street Journal is putting its weight behind a new rumor.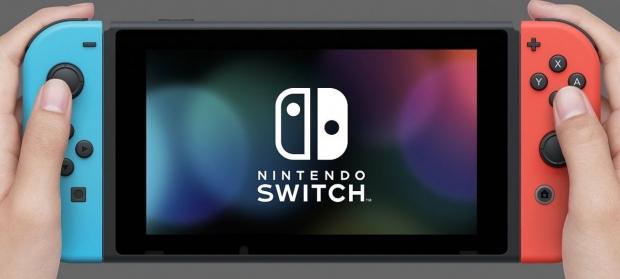 The outlet is reporting that updated hardware is on its way into a refreshed Switch, something Nintendo is planning for 2019. We should expect an improved LCD screen, beefed up internals in a refreshed SoC (smaller node) and more. Nintendo could include a bigger or improved battery, make it weigh less, and tweak a few little things here and there and keep everyone happy without making it a full successor to the Switch.
There is always room for improvement and that's something Nintendo will take seriously into the Switch, because when you think of the Nintendo 3DS and then the follow through with the 3DS XL, 3DS/XL, then the 2DS and 2DS XL you can see where Nintendo could take the Switch.
What do you think we'll see Nintendo do?