We might not see a full Nintendo Switch 2.0 any time soon, but a refreshed Nintendo Switch could be on the way according to the latest findings in the firmware 5.0 release for the Switch.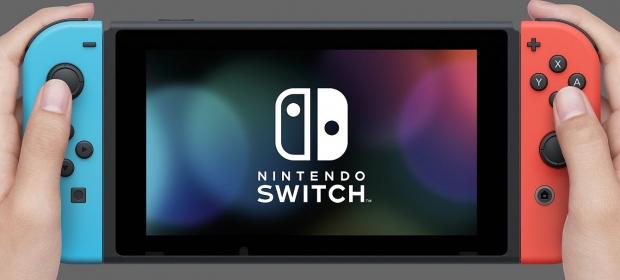 Some keen-eyed hackers had a look around inside of the Switch 5.0 firmware, where they found references to a hardware refresh for the Switch. Nintendo seems to be working on a new Switch that would see the SoC upgraded from the Tegra 210 that NVIDIA supplied for the current-gen Switch, to the Tegra 214 in the purported Switch refresh.
The reason the Nintendo Switch could be refreshed is that there are hardware level security concerns, with new vulnerabilities found in Switch firmware that enabled homebrew software... leading to pirated Switch games. VG24/7 reports: "the general understanding is that the Tegra 210 chip is largely to blame for these, and a permanent software fix may not be possible, hence the upgrade".
Nintendo's purported new Switch would pack an upgraded PCB with double the system RAM, up to 8GB from 4GB in the current Switch. The new hardware update is reportedly known as 'Mariko', and we should hear more about it very soon.