Minecraft tops Fortnite's monthly players, no Minecraft 2
There is currently no plans to bring a sequel to Minecraft, the title still beats Fortnites monthly players by a considerable margin.
Published
1 minute & 14 seconds read time
Did you think Minecraft was dead? Or on its way out due to Fortnite's massive popularity? Well, you are mistaken as the classic title still beats Epic Games' hit success in monthly players by a considerable margin. There is also no sequel planned because of this.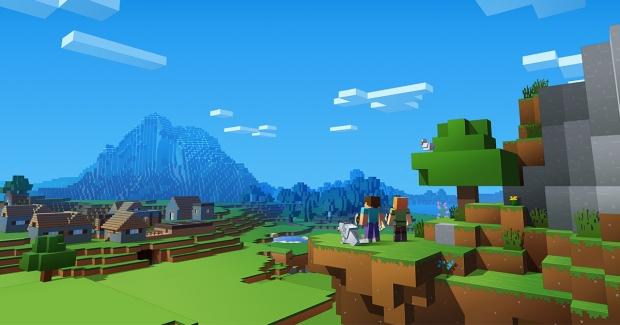 Since Minecraft has been around for so long, many players of the game that have been dedicated have wondered if now owner of the game Microsoft, is going to bring a sequel to players. According to Microsoft's Minecraft boss Helen Chiang, this is not going to happen as she believes that choosing to create a sequel "always fractures the community."
At the moment, Epic Games' Fortnite currently has around about 78.3 million monthly players, this is a massive amount of gamers but it is still not enough to beat the likes of Minecraft. According to the Minecraft website the game has more than 91 million monthly active players, putting it much further ahead than Fortnite. This massive playerbase is a the reason why Minecraft officials have deferred away from creating a sequel, they are concentrating on keeping their players in the one place and not dividing them.
Here is what Chiang finished saying: "We're trying to keep our community together, that's why our updates our free. We don't want to ask [players] to move from Minecraft 1 to Minecraft 2. We want them to just enjoy Minecraft. And there's other ways that we can expand that are more meaningful and authentic to what we want to be, rather than just releasing another iteration in the way that most other franchises do."
Related Tags