Epic Games has announced that Fortnite had a huge month in August, with an insane 78.3 million players getting into the Unreal Engine-powered phenomenon last month alone.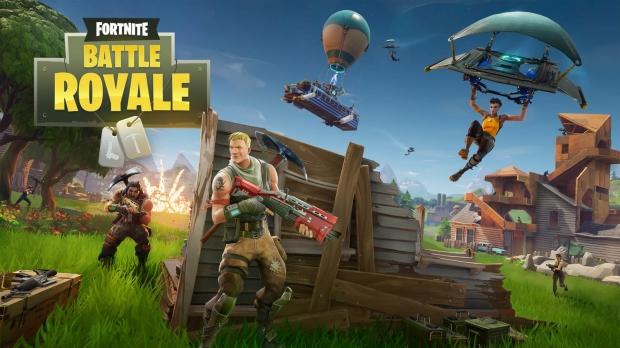 If we compare Fortnite's monthly numbers against other huge games, we can see just how quickly the game is dominating the world. Minecraft was home to 74 million players in December, while in 2016 we saw 100 million active players in League of Legends. The streaming community has totally embraced Fortnite, with major Twitch streamers like Ninja joining the fray, as well as the constant flow of updates that Epic pushes into the world of Fortnite keep players coming back.
Fortnite Season 6 kicks off soon, with the big purple cube landing in Loot Lake and causing a kerfuffle. Are you playing Fortnite and are one of those huge 78.3 million people playing it each month? Let us know in the comments below.