AMD has had a stellar two years since the hype and then real launch of Ryzen early last year, and now a new report from DigiTimes teases that Team Red could secure a huge chunk of CPU market with the site saying AMD could claw up to 30% of the CPU market by Q4 2018.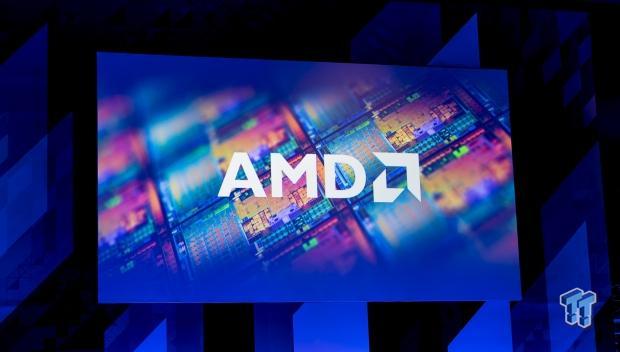 DigiTimes' source said: "AMD has drastically changed its foundry strategy, loosening ties with Globalfoundries and contracting TSMC to fabricate its GPUs, server and PC processors on 7nm process. The policy change has sent AMD share prices rallying all the way since mid-2018 amid market expectations for better chip yield rates and performances as well as normal shipments to customers".
AMD is in a perfect position right now because Intel has been struggling for YEARS now trying to get its 10nm node off the ground, something that was meant to happen in 2015 and won't be happening until this time in 2019. DigiTimes report continues, saying that motherboard partners in ASUS, GIGABYTE and MSI "have ramped up production and shipments of devices fitted with AMD processors, driving up the chipmaker's share of the desktop processor market to over 20% in the third quarter. The company is very likely to see the figure further rebound to the level of 30% again".
Keep kicking ass, AMD!