AMD refreshed the Polaris 10 GPU a couple of months ago when we exclusively revealed the Radeon RX 500X series was going out to OEMs with the Polaris 20 GPU inside, but now there's rumors that AMD will refresh the refresh with the purported Polaris 30.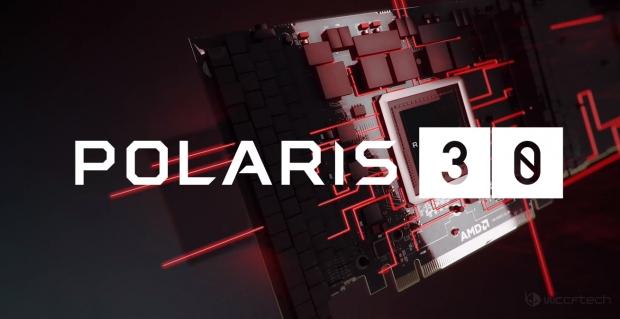 The rumors have started on Chiphell and we haven't confirmed them with any AMD sources, but Polaris 30 will reportedly be made on the 12nm process compared to the 14nm node that AMD used on the Polaris 10/20 and Vega 10 GPUs. The rumors are hot, stating that AMD could launch the 'new' Polaris 30-based graphics cards as soon as next month, ahead of the new Vega 20 GPUs made on 7nm.
We are being told to expect a 15% performance improvement over the RX 500 series, which should be enough to get the purported Radeon RX 680 (that's what I'll call it for now) to be getting close to GeForce GTX 1070 Ti and GTX 1080 performance. Hell, it'll start competing with the Radeon RX Vega 56 and 64 at that point, which won't be good for AMD unless Vega is discontinued - which it should be at this stage.