Amazon's MMO title 'New World' gets batch of screenshots
Amazon's new upcoming MMO title 'New World' has received a bunch of new environmental screenshots.

Published Tue, Sep 18 2018 2:00 AM CDT
|
Updated Tue, Nov 3 2020 11:50 AM CST
Amazon Game Studios has decided to step into the world of MMO's with their brand new upcoming title New World. There is currently no release for to the game but we do have a new batch of screenshots showcasing some diverse environments.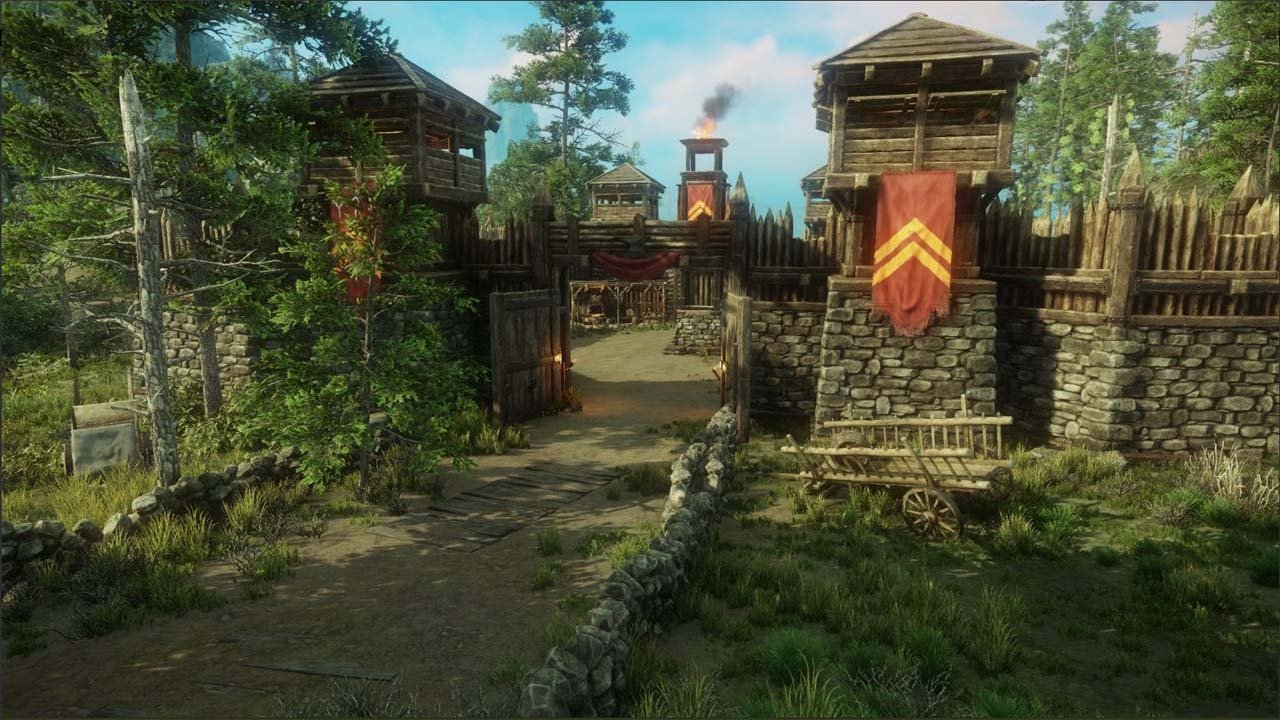 From the screenshots we can see that Amazon's title will have quite unique and extremely different environments. We can see eerie mist lands that are plagued with swamps, kingdoms built in the high mountains that seem to have some form of magic attached to the rock resulting in its ability to hover. Ice lands with castle structures doused in snow and ice, green fields of grass under the moonlight and small castle forts showcased under mid-day light.
Unfortunately these images have not been released in the highest quality so we cannot appreciate the detail as much as we would of liked to. For those that don't know, New World is being built on the Lumberyard Engine, which originally comes from CRYENGINE, so we can expect that if another batch of screenshots are released and they are in a higher resolution they will look much better than the ones we are looking at today. Unfortunately there is no known release date for New World, but if you are interested in signing up for the games alpha testing, visit the official website here.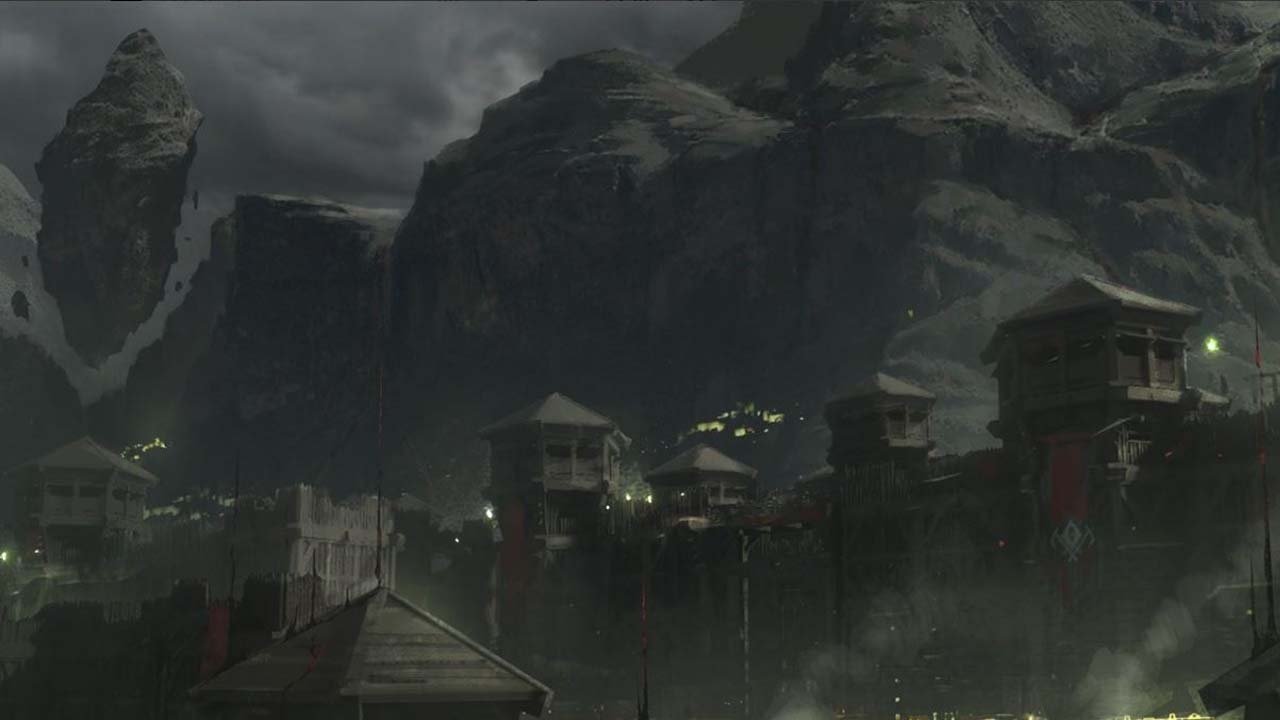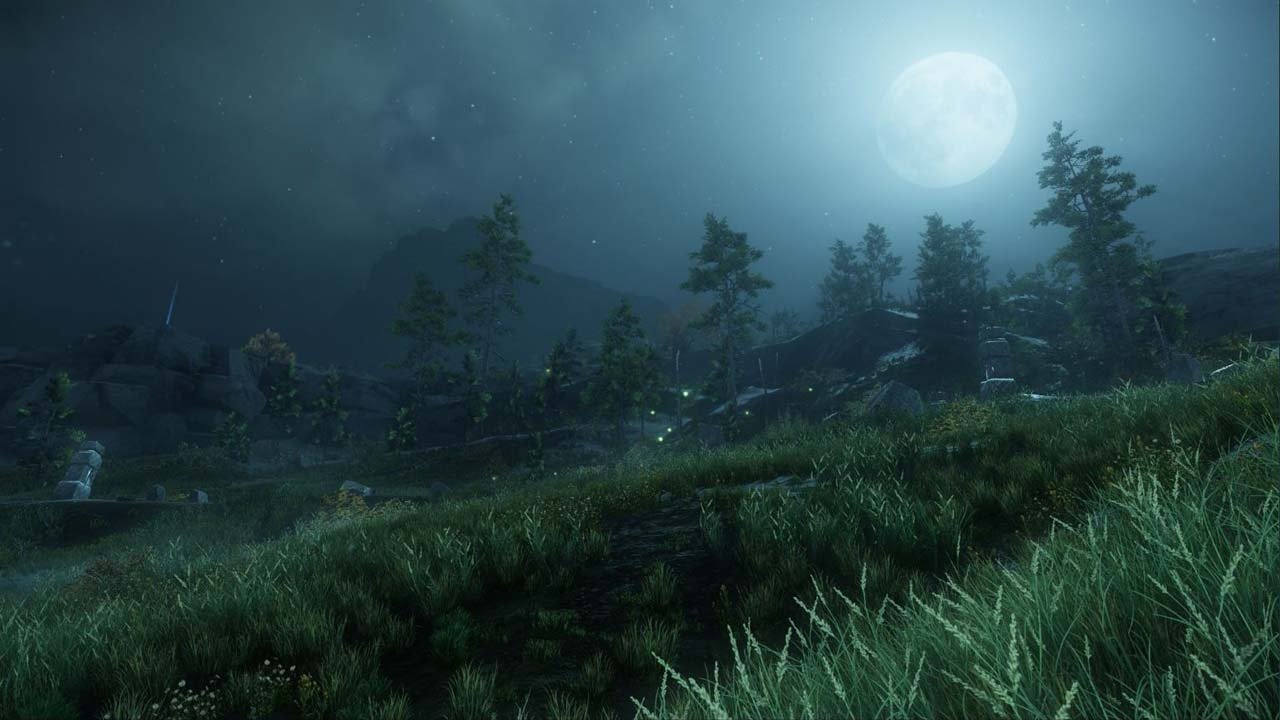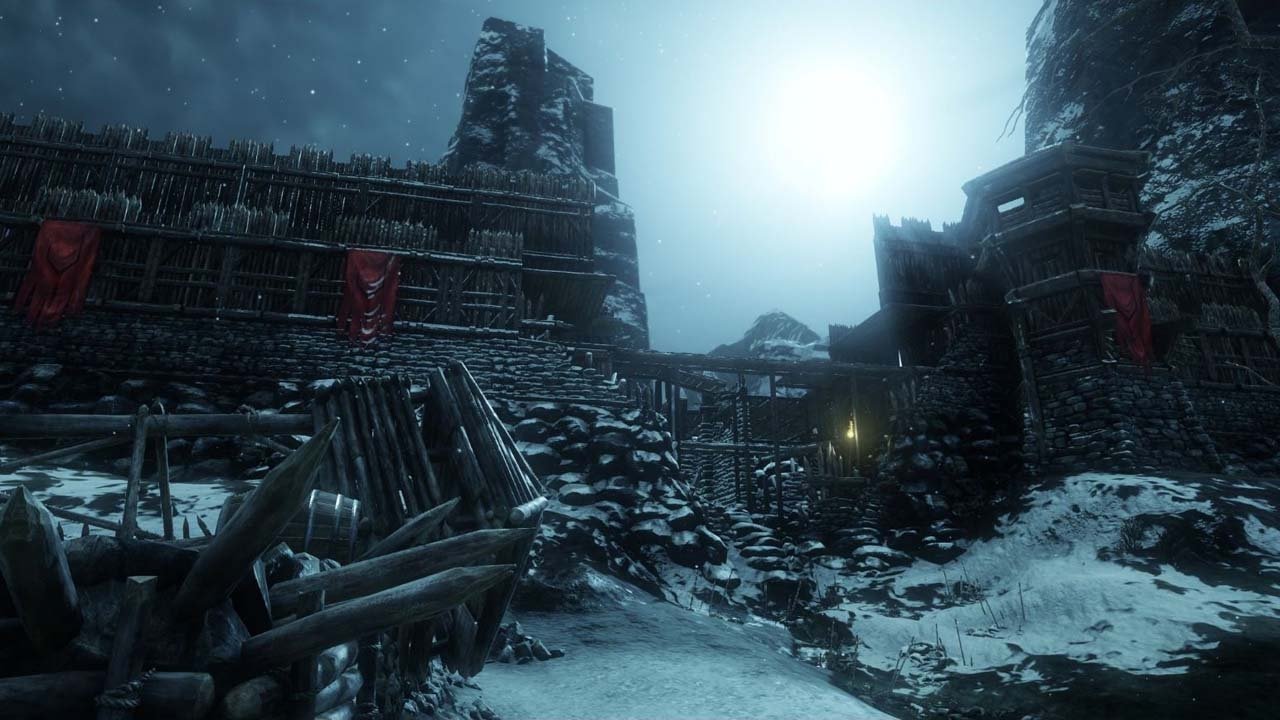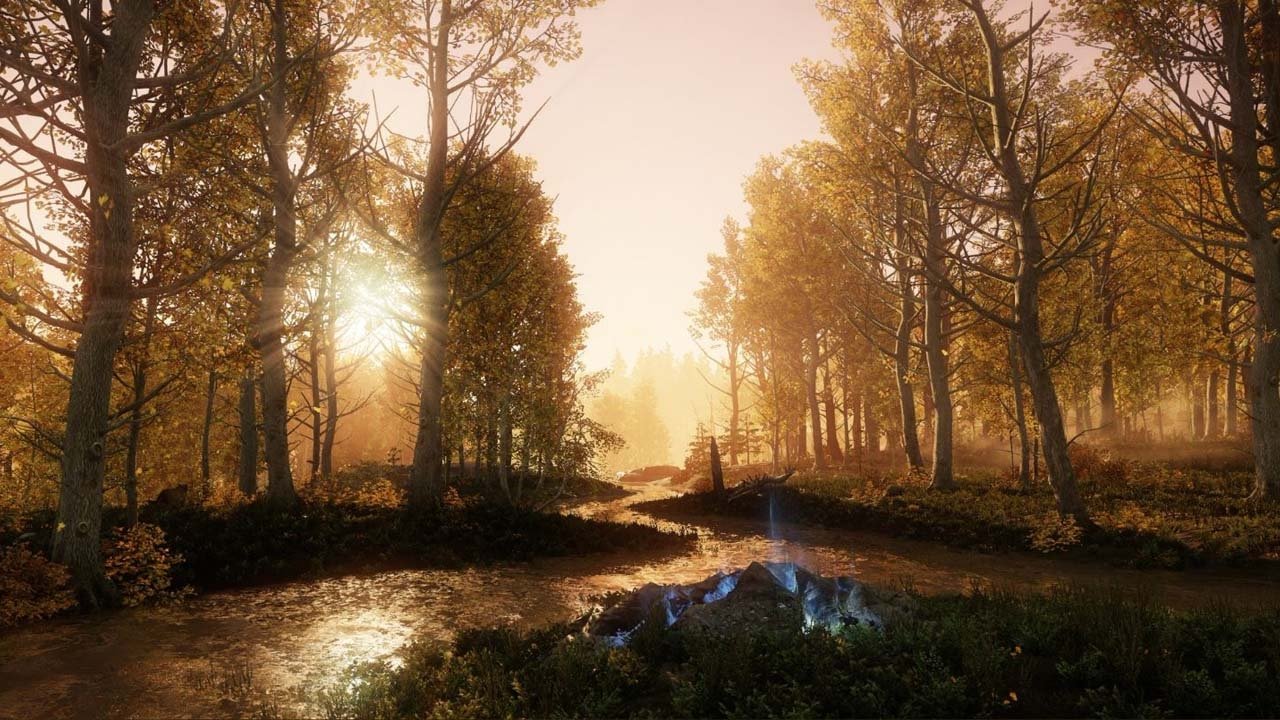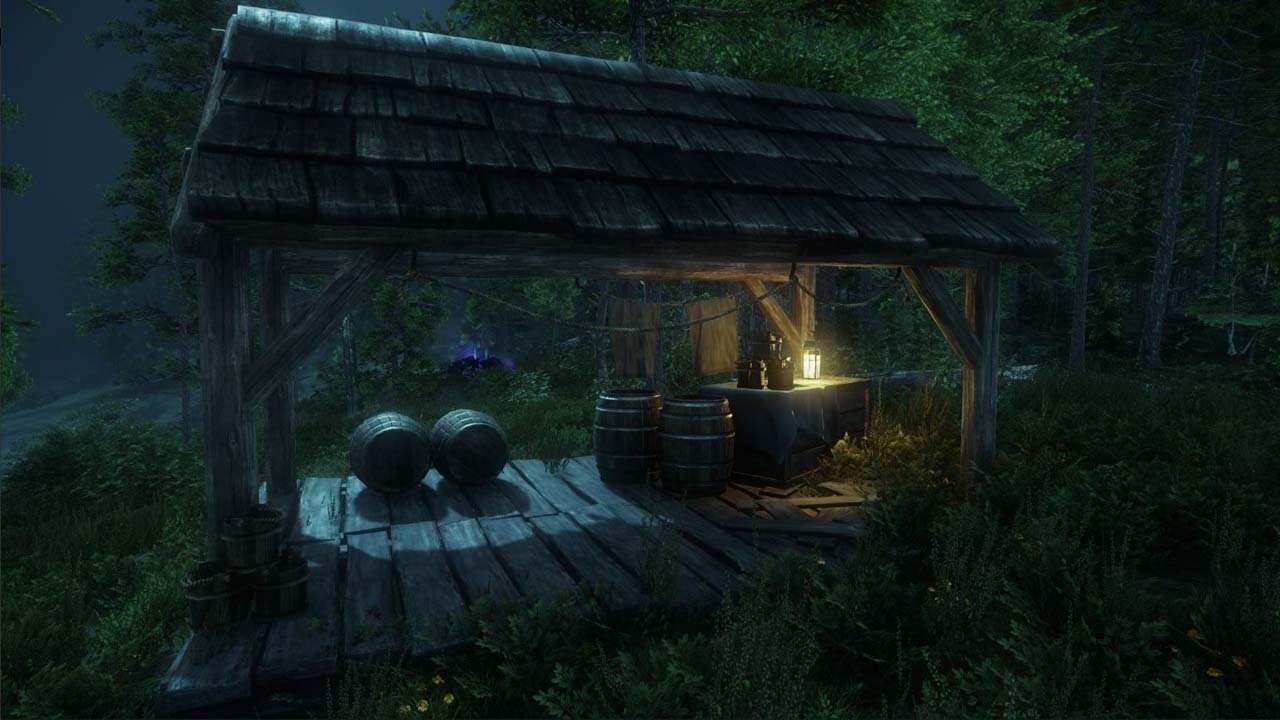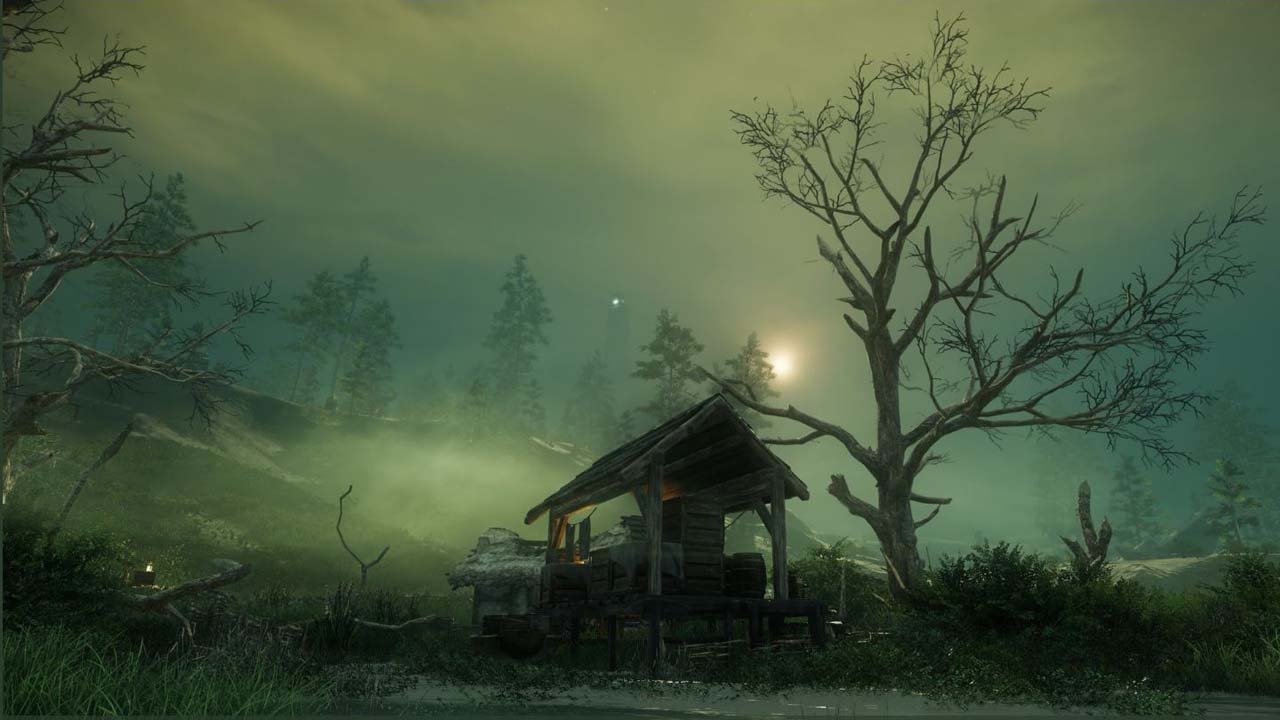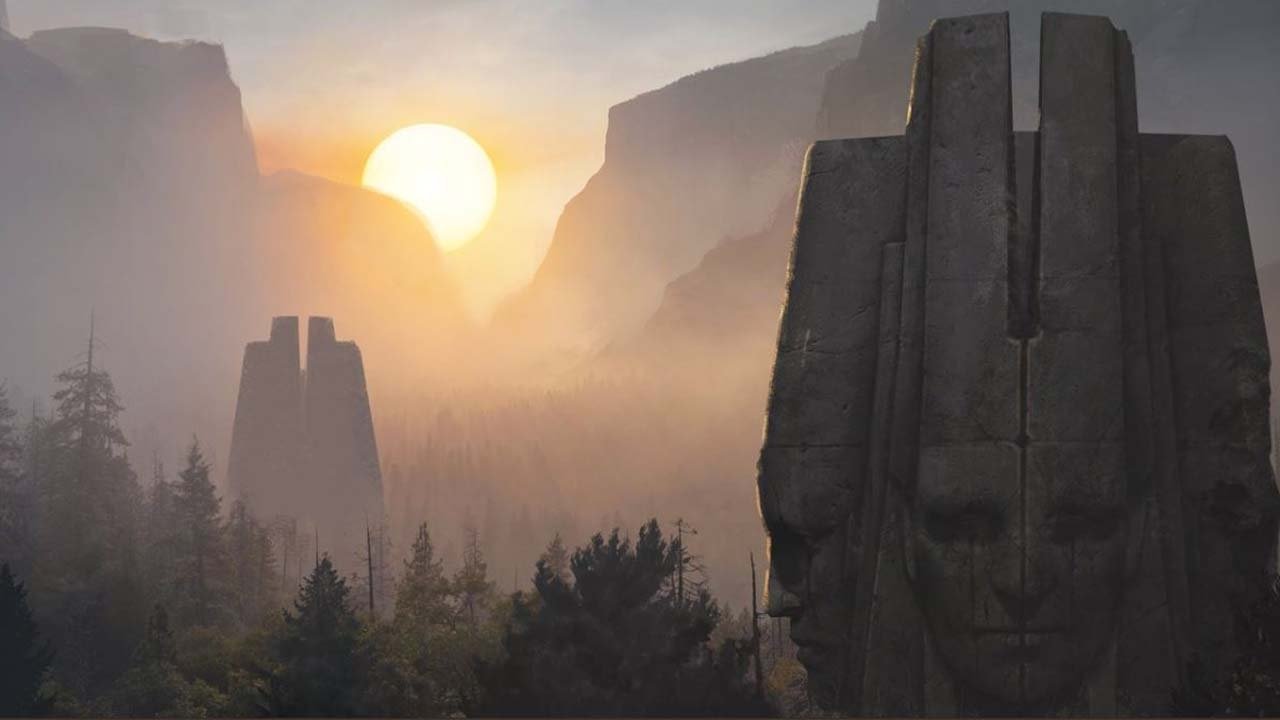 Related Tags