There's a reason the PC is the best gaming platform on the market: game developers don't need to downgrade their graphcis post-release because the game doesn't run so well. PC gamers know they need to buy a beefier graphics card, more RAM or a better CPU if the game isn't running well. It's pretty easy. But now PUBG on the Xbox One X is being downgraded, because it runs like crap.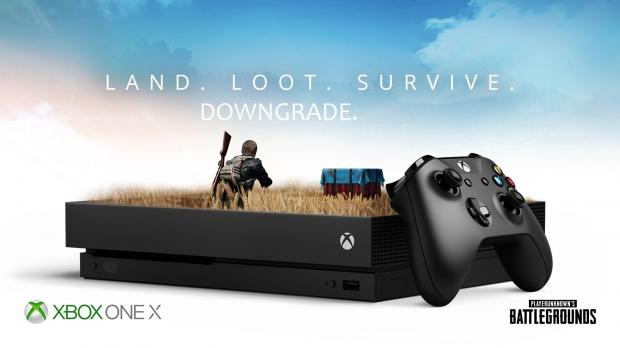 PUBG Corp. explains that the Xbox One X version of the battle royale smash hit is getting some "temporary graphical downgrades" because of the frame rate drops that are plaguing Xbox One X gamers trying to get themselves a warm chicken dinner. PUBG will continue to pump away at the same resolution and texture detail on the Xbox One X, but a bunch of graphical effects are being watered down to maintain a better average FPS. The developer explains the hotfix will be "toning down many of the graphical settings" on the Xbox One X.
What graphical effects will be watered down in PUBG on the Xbox One X? We're looking at shadow quality (both dynamic/static) being lowered, while multiple post-processing effects will be culled. Motion blur is getting disabled, Screen Space Ambient Occlusion (SSAO) is being decreased, depth of field and lens fare are being disabled while Eyes Adaption Quality is being decreased, with PUBG Corp. explaining that as "This is the time it takes for your eyes to adapt to the dark when you go from a bright to dark place".
Other graphical effects being disabled in PUBG on the Xbox One X include Screen Space Reflection (SSR), Refraction, Subsurface Scattering (SSS), and Particle Light.
PUBG Corp apologizes for the downgrades for everyone who plays PUBG on the Xbox One X, reiterating that it's "only a temporary fix, and we wanted to get this out as soon as possible in order to help those experiencing performance issues". The developer continues, adding that it is "also working on a long term solution for Xbox One X that we intend on implementing in the future that will cater to two different audiences: those who prefer better graphics and those who prefer better performance and don't mind sacrificing some graphical quality. We currently do not have many details to share, but will provide updates on this as soon as we're able to".
Other framerate drops are being investigated by the team, where scoping and using smoke grenades and Close Quarter Combat. PUBG Corp. notes "there have been patches to optimize framerate, there are instances where these frame drops happen specifically on the X. We are working on a solution to this".
PUBG Corp have released some before and after shots of PUBG on the Xbox One X before/after the downgrade, which I've got below.
Before/After the Xbox One X downgrade patch.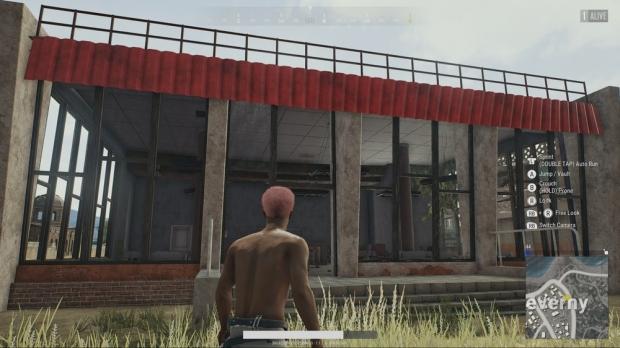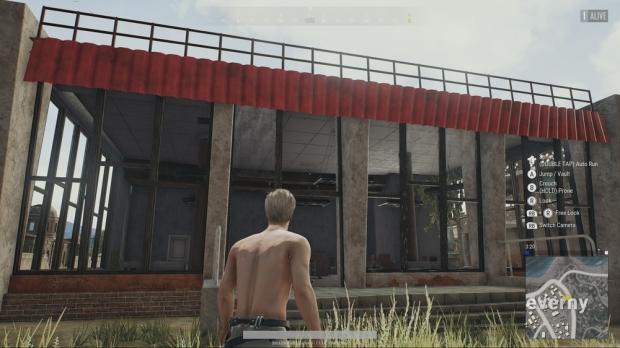 Before/After the Xbox One X downgrade patch.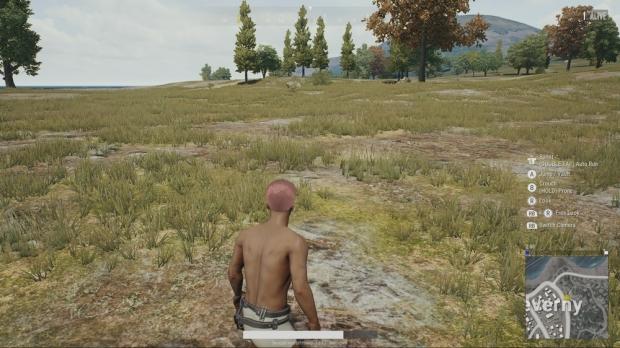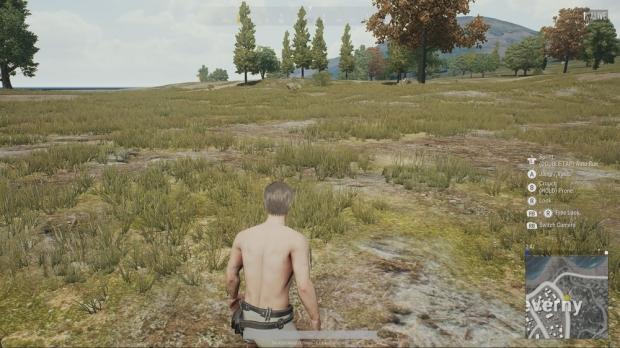 Before/After the Xbox One X downgrade patch.