The Overwatch League has just added an additional 6 teams to their roster, bringing the total number of teams to 20, right before the exciting new 2019 championship kicks off.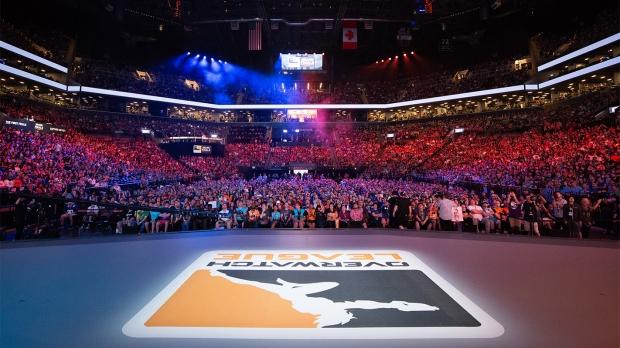 A post on the official Overwatch League website explains the change, with Blizzard announcing that the 6 new teams come from all across the world: Chengdu, Hangzhou, Paris, Toronto, Vancouver, and Washington, D.C. and all will be fighting against each other for the win in the 2019 Overwatch League championship.
CEO of Activision Blizzard Esports Leagues, Pete Vlastelica, explains: "We just capped an amazing inaugural Overwatch League season, crowning our first-ever champion in front of a sold-out crowd of dedicated and passionate fans. Now, as we look forward to the 2019 season and beyond, we're adding eight new teams that will help us grow our league in important regions around the globe. We know that the difference between a good league and a great league is its owners, and we set a high bar for our first season with the caliber of ownership groups. Every one of these expansion franchises cleared that bar and will make our league even better".
As for the new teams and the groups that own and finance them, we have:
Aquilini Group - A diversified family business that owns the National Hockey League's Vancouver Canucks and Rogers Arena and manages a global conglomerate portfolio will operate the team in Vancouver, Canada
Bilibili - A leading online entertainment company in China, covering a wide array of genres and media formats-including videos, live broadcasting, and mobile games-will operate the team in Hangzhou, China
DM Esports - A global company focused on esports entertainment and investments will operate the team in Paris, France
HUYA Inc. - A leading game livestreaming platform in China will operate the team in Chengdu, China
OverActive Media - An integrated company delivering esports and video game entertainment to the Canadian market will operate the team in Toronto, Canada
Washington Esports Ventures - A sports organization founded by Mark Ein, owner of the Washington Kastles of World Team Tennis, to build and promote esports enterprises will operate the team in Washington, D.C.