Shadow of the Tomb Raider releases just 10 days from now and as players gear up for the launch some new screenshots have leaked online. It appears players will be able to experience a young Lara Croft.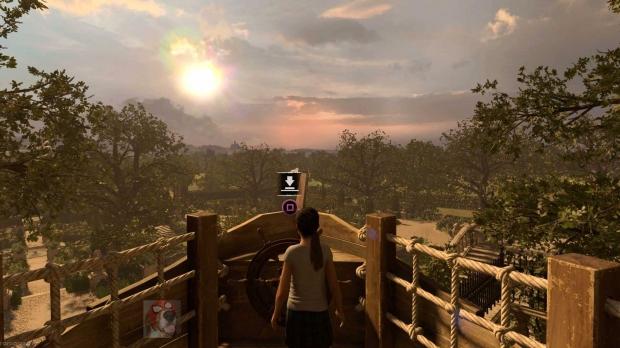 From the screenshots we can see that players will be able to step into the shoes of young Lara Croft through what seems to be memory scenes. Maybe players delve into the mind of Croft at early stages of the game, maybe players use the area's we see in these screenshots as training areas. It would make sense for players to learn the controls of the game as Lara herself practices her skills.
We have seen the extent of Lara's training in the recent short video releases by Square Enix. As we gear up for the launch of Shadow of the Tomb Raider, Square Enix has released videos on Lara's Intelligence, knowing your enemies before you fight them, making weaponry and of course, knowing your environment. Shadow of the Tomb Raider is planned for release on September 14th and will be arriving on the PlayStation 4, Xbox One and PC.
Back in March this year, numerous Shadow of the Tomb Raider leaks were hitting the internet and it was almost like wildfire. Many of the leaks consisted of sloppy mistakes by the developer and the publisher, could this be one of those mistakes? If you are interested in checking out that article, it can be found here. In other news about Shadow of the Tomb Raider, if you haven't seen the Tomb Raider themed Xbox One, definitely check that story out here.