The past two days leading up to the announcement of Square Enix's and Crystal Dynamics Shadow of The Tomb Raider have had quite the series of consecutive leaks, could this be guerrilla marketing?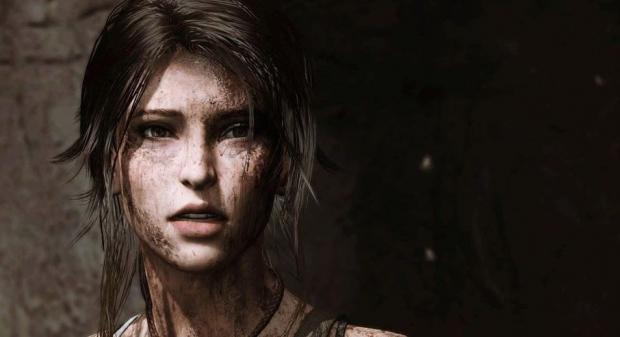 The past two days the gaming news spotlight has been focused on the leaks of Shadow of The Tomb Raider, as the titles announcement date comes closer and closer. Interestingly enough though the leaks have consisted of very sloppy mistakes, perhaps one would consider it to be slightly too sloppy.
The first leak consisted of the count down websites source code revealing the games pre-orders package reveal date for April 27th and the release which is on September 14th. This is MAJOR embarrassment for both the developer and the publisher, as how easy is it to 'inspect element' on a website for a game that literally just has a countdown on it. Not everyone is going to do it, but usually the person that does do it is looking for something, which would mean they would most likely post it.
The second leak was a Facebook video leak of a short video showing the setting of the game. The video was shown in a cinema just before or after the new Tomb Raider movie. This is mighty convenient that a short video that could increase hype surfaces along with the release date of the game, just days before announcement.
It could be stretch, sure, I agree it certainly is a stretch, but wouldn't the publisher remove these leaks? They have been live for quite some time now which could suggest this actually is guerrilla marketing, if it is it has been quite effective. Gaming news right now has been flooded with Shadow of The Tomb Raider news, which will bottleneck into the titles full announcement.