Final Fantasy XIV hits 14 million players
Square Enix's MMO hits a huge milestone ahead of its fifth anniversary.

Published Mon, Sep 3 2018 9:12 AM CDT
|
Updated Tue, Nov 3 2020 11:50 AM CST
Final Fantasy XIV just got a lot more popular with a big influx of players, Square Enix has announced.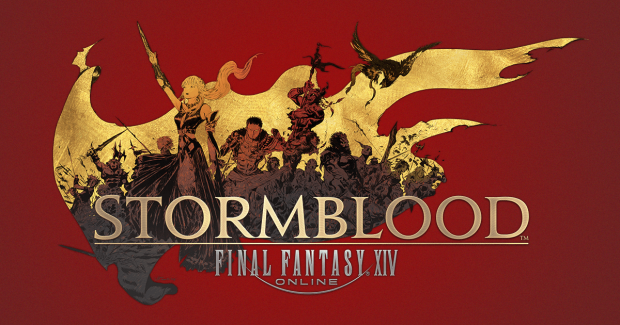 Few games have experienced a dramatic turnaround as Final Fantasy XIV. The MMORPG started out messy and alienated many core fans, but through countless hours of crunching, guidance, and player-driven feedback, Square Enix completely evolved the project. As of now the game remains one of the best (if not the best) MMOs on the market today, and with some 14 million users, it has the numbers to back it up.
Ahead of its fifth anniversary celebration, Final Fantasy XIV has now topped 14 million registered players. This milestone saw a whopping 4 million players join Eorzea in 2018 alone. Beloved game director and savior of Eorzea Naoki Yoshida had this to say about the achievement:
"Although the original FINAL FANTASY XIV failed to meet expectations, through the support of people in the media, the companies we have worked with, and of course our dedicated players, we were able to launch A Realm Reborn in 2013. FFXIV was indeed reborn, and over the course of these past five years, it has grown to become the title that we all know and love today. I cannot thank you enough.
"We in the development and operations teams have been working at full capacity ever since the launch of A Realm Reborn, and while we have made our share of missteps along the way, the Warriors of Light continue to spur us onward.
"There are many new gaming experiences and epic tales that we wish to share with you all. We will be working harder than ever to expand the world of FFXIV, where players form lasting bonds with one another through their adventures.
"FINAL FANTASY XIV is the result of everyone's passion and commitment, including all of you Warriors of Light, and I hope you will continue to support us as we build this world together."
Despite this growth, Square Enix says it won't launch a new Final Fantasy XIV expansion in the current fiscal year ending March 31, 2019. Instead the company will focus more on engagement-driven events and content to keep players entertained and subscribed.
This makes sense given Stormblood, the MMO's latest huge expansion, launched in Jun 2017.
"We have no plans to release expansion packs for "FINAL FANTASY XIV" or "DRAGON QUEST X" in FY2019/3. We intend to work on user retention by hosting fan events and executing a variety of other initiatives," company president Yosukda Matsuda said in a recent earnings report.
Related Tags