AUO announces 85-inch 8K 120Hz HDR TV, best TV ever?!
AUO trumps LG with its just-announced 85-inch 8K 120Hz HDR TV, could be the best TV ever.

Published Wed, Aug 29 2018 7:29 AM CDT
|
Updated Tue, Nov 3 2020 11:50 AM CST
LG just unveiled their huge 88-inch 8K OLED TV at IFA 2018 but AUO has trumped the South Korean giant with its own larger-than-life TV, with a huge 85-inch 8K 120Hz HDR TV. Yes you read that right... an 8K TV with a super-fast 120Hz refresh rate.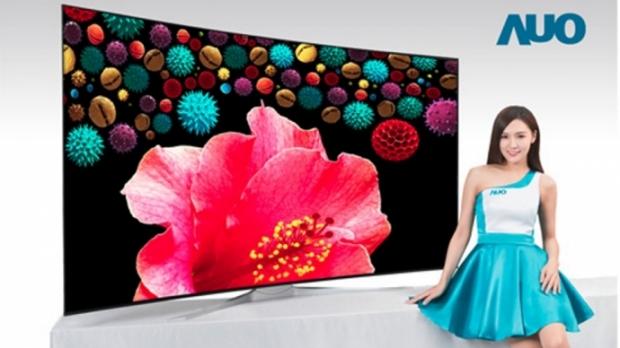 AU Optronics' new 85-inch 8K 120Hz HDR panel uses Quantum Dot technology which will provide a beautifully wide color gamut, 1200 nits peak luminance for a super-bright image (with HDR10 in tow) and a borderless panel that would be perfect for a triple 8K 120Hz HDR rig, right? Even two of NVIDIA's new Turing-based GeForce RTX 2080 Ti graphics cards in NVLink wouldn't handle 8K 120Hz.
Even now I'm benchmarking GTX 1080 Ti and TITAN Xp in SLI at 8K and can't hit 60FPS most of the time on medium detail, let alone ultra detail or with some form of AA (maybe NVIDIA's new DLSS technology), let alone at 120 freaking frames per second. AUO, you've just become my new hero of the TV market, I need this 85-inch 8K 120Hz HDR TV in my life, stat.
Related Tags